Alexander Kroll Dissertation Meaning
---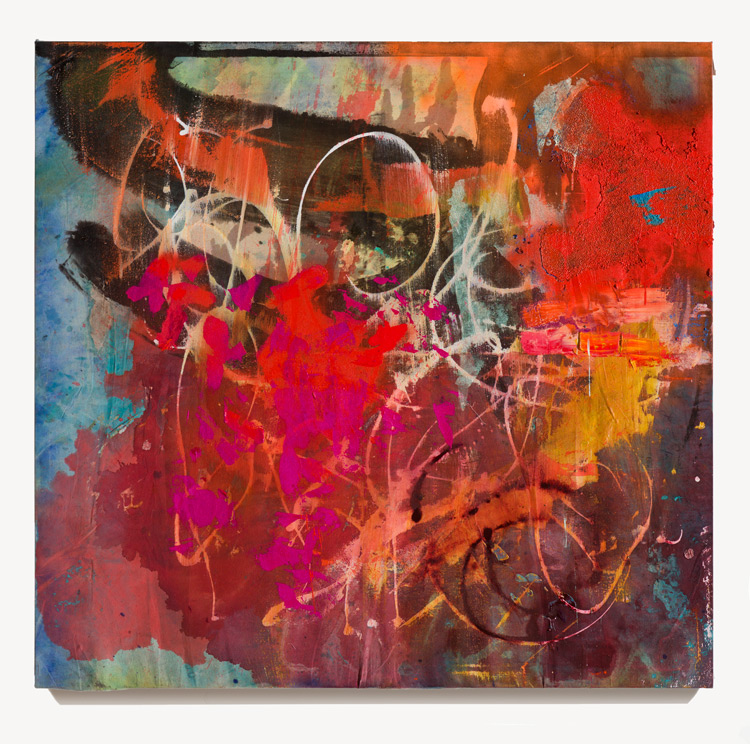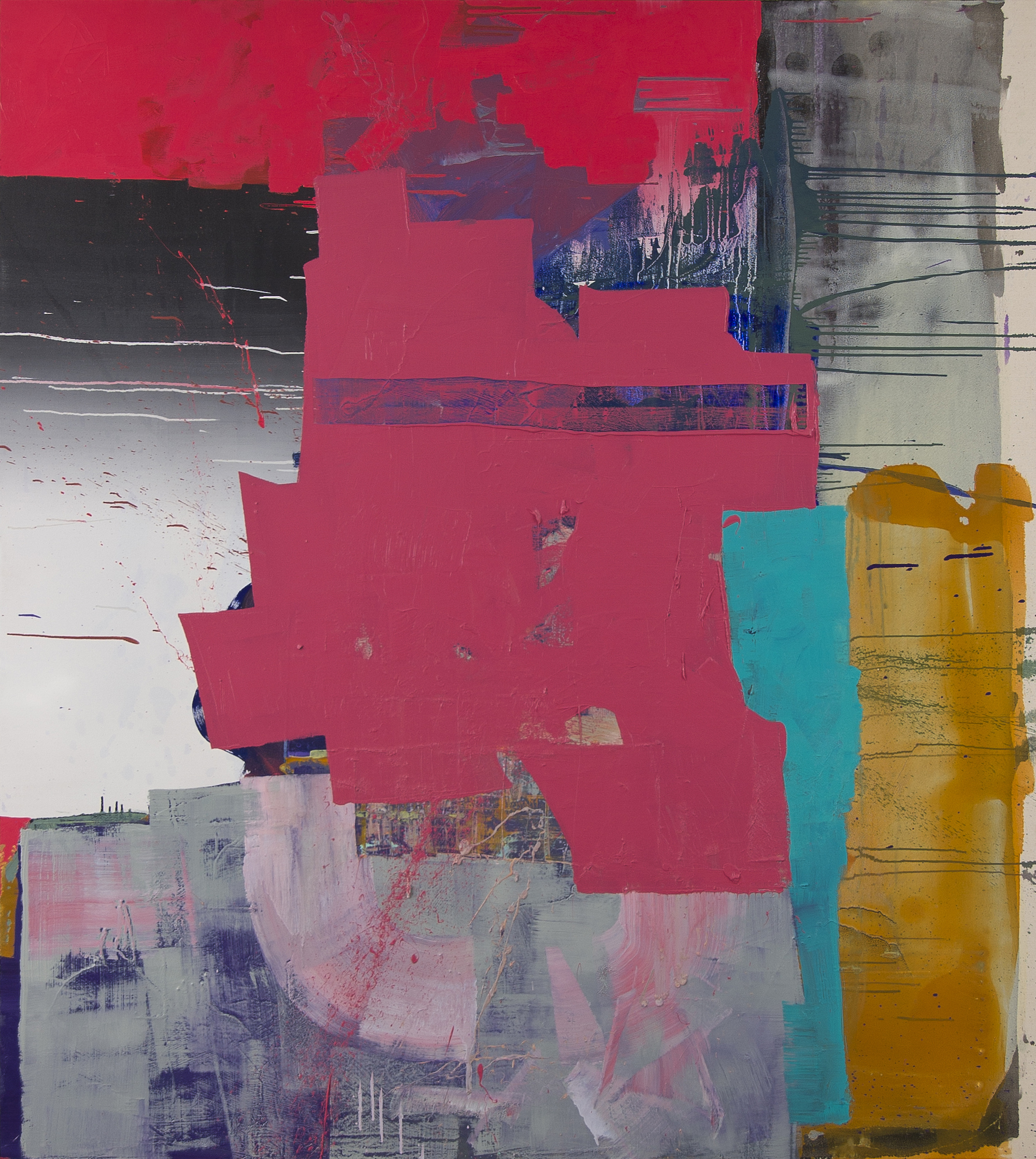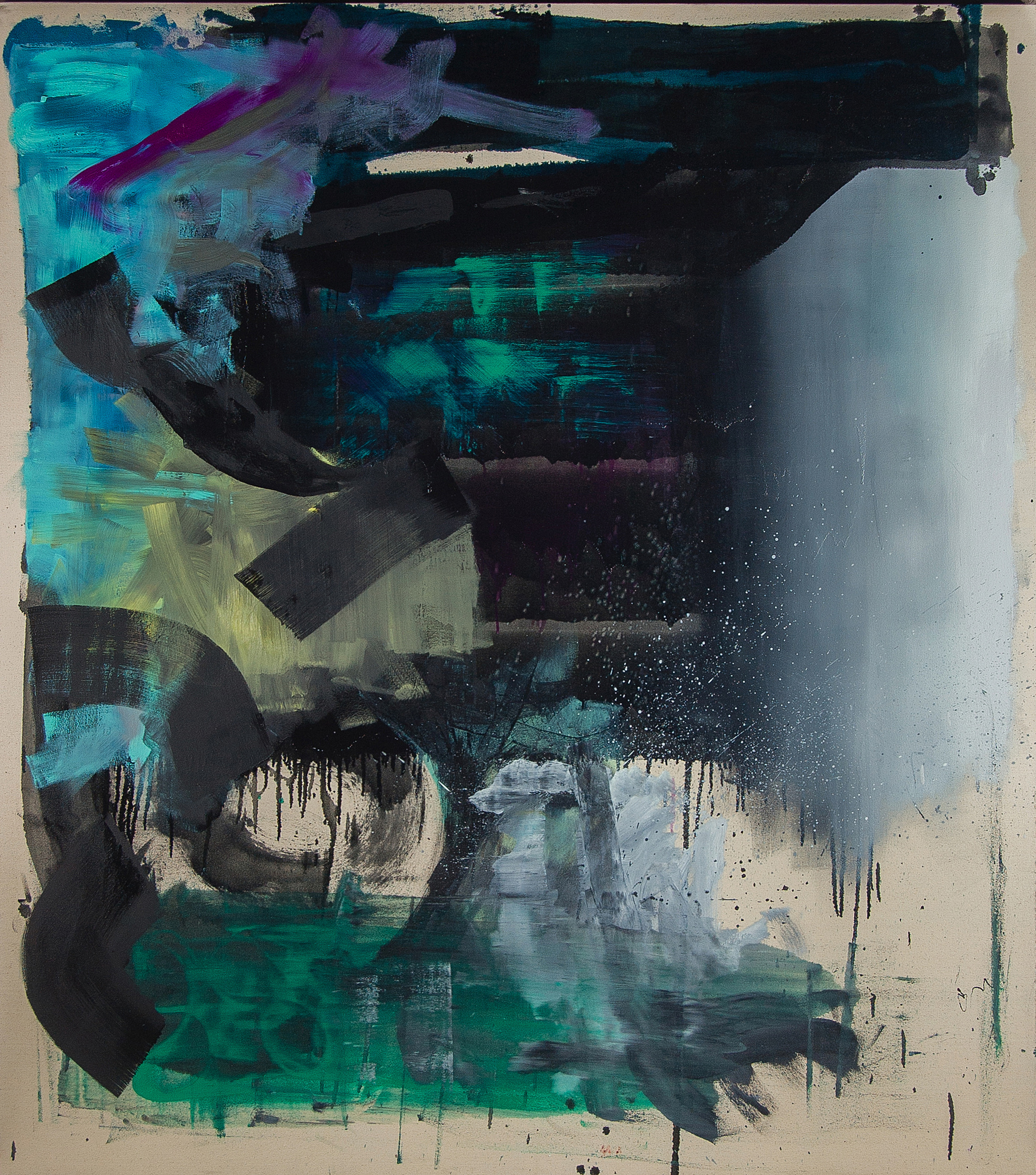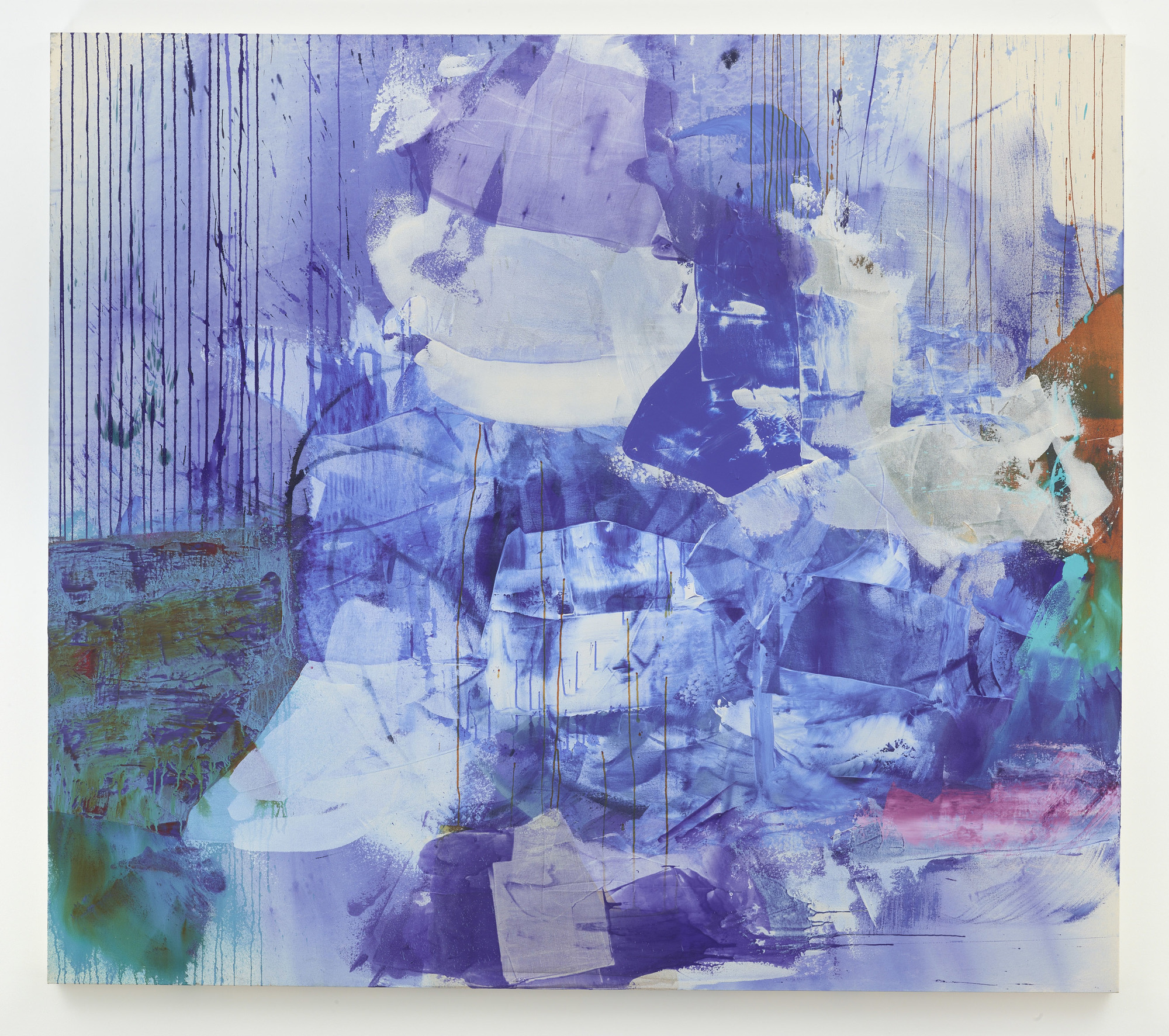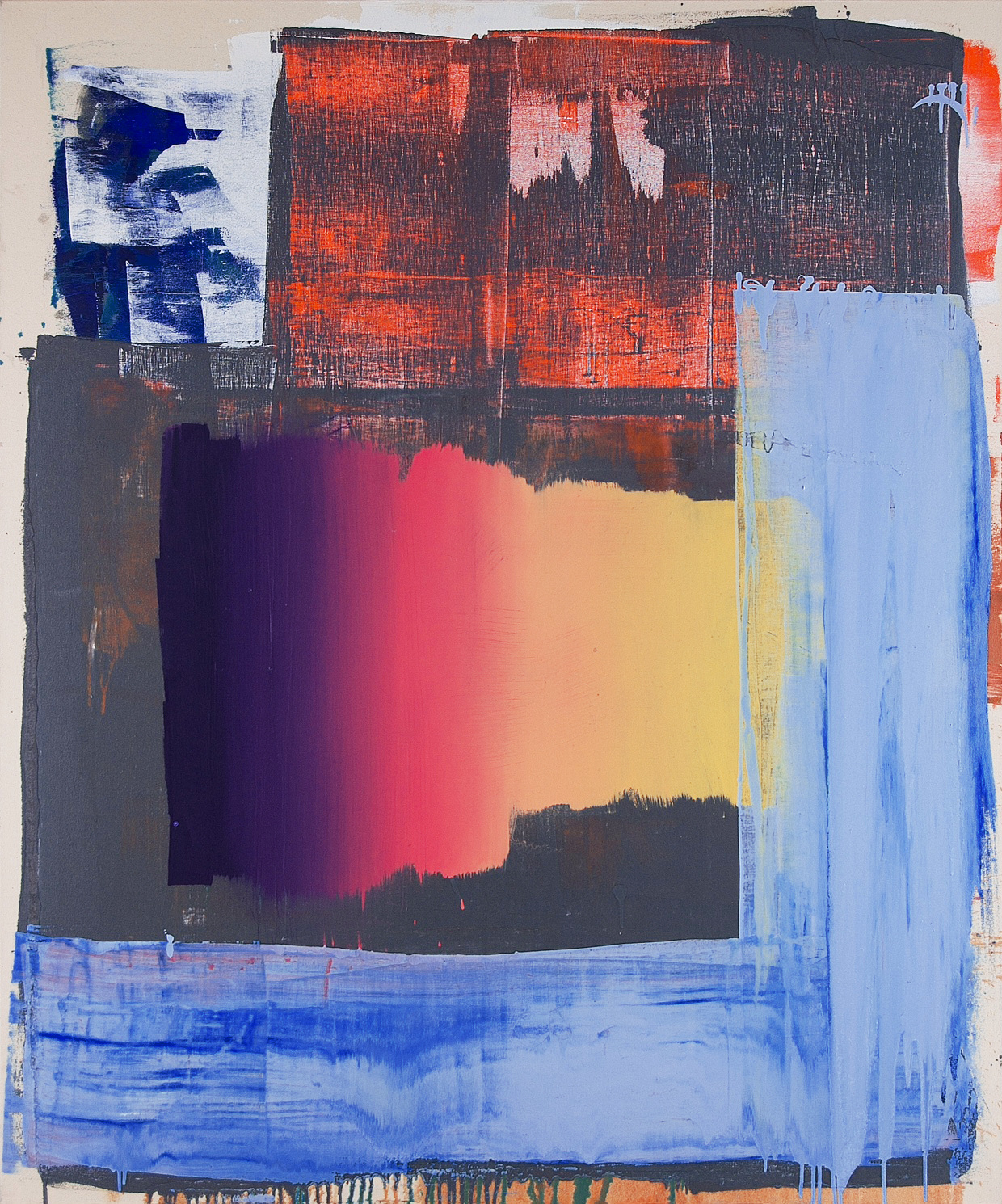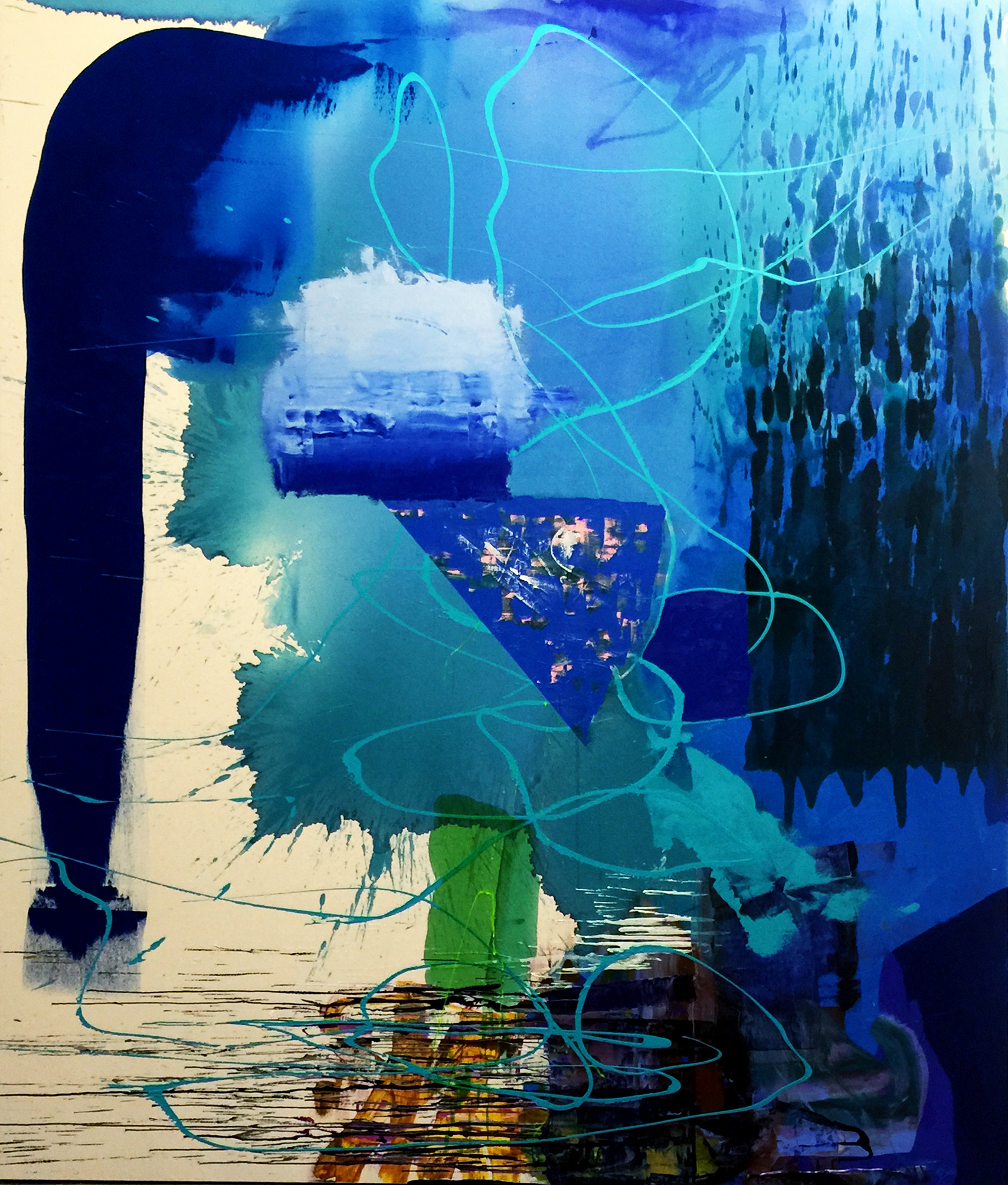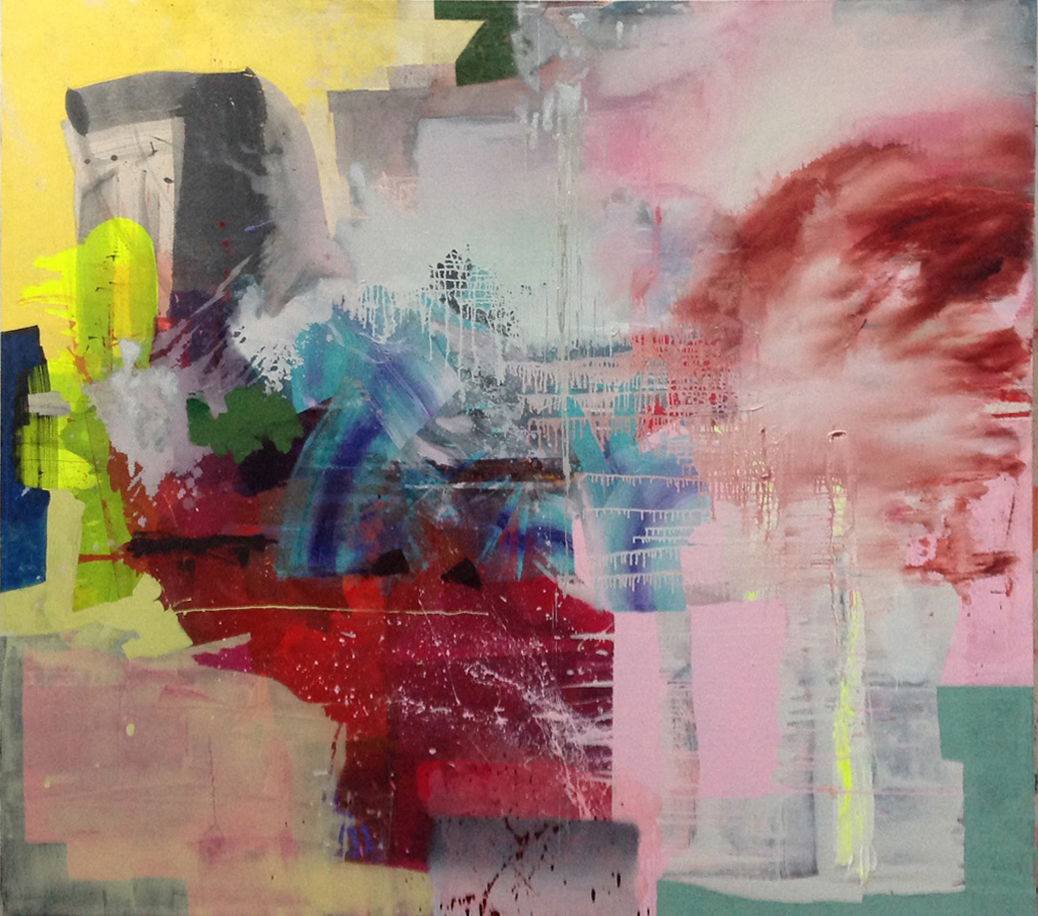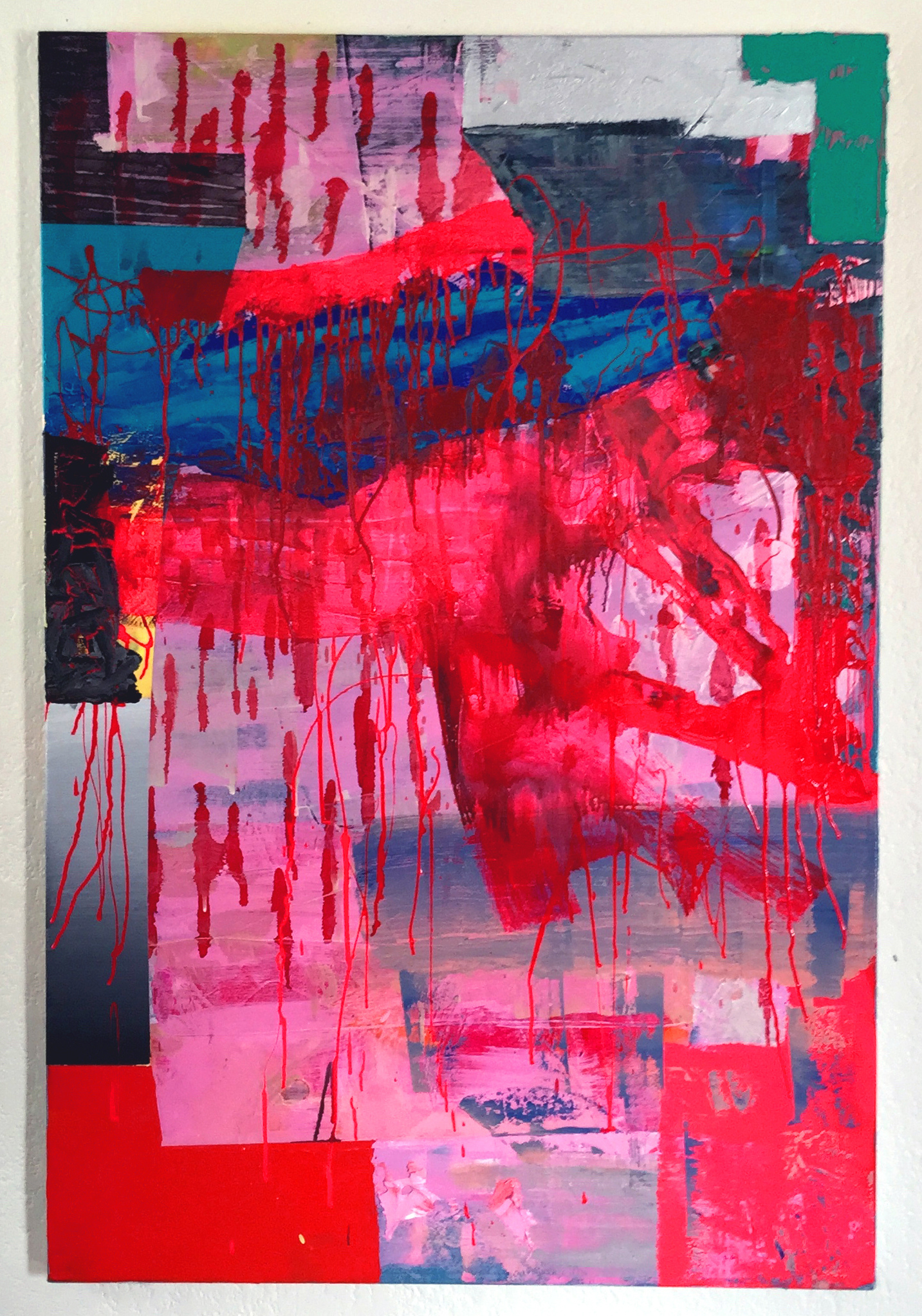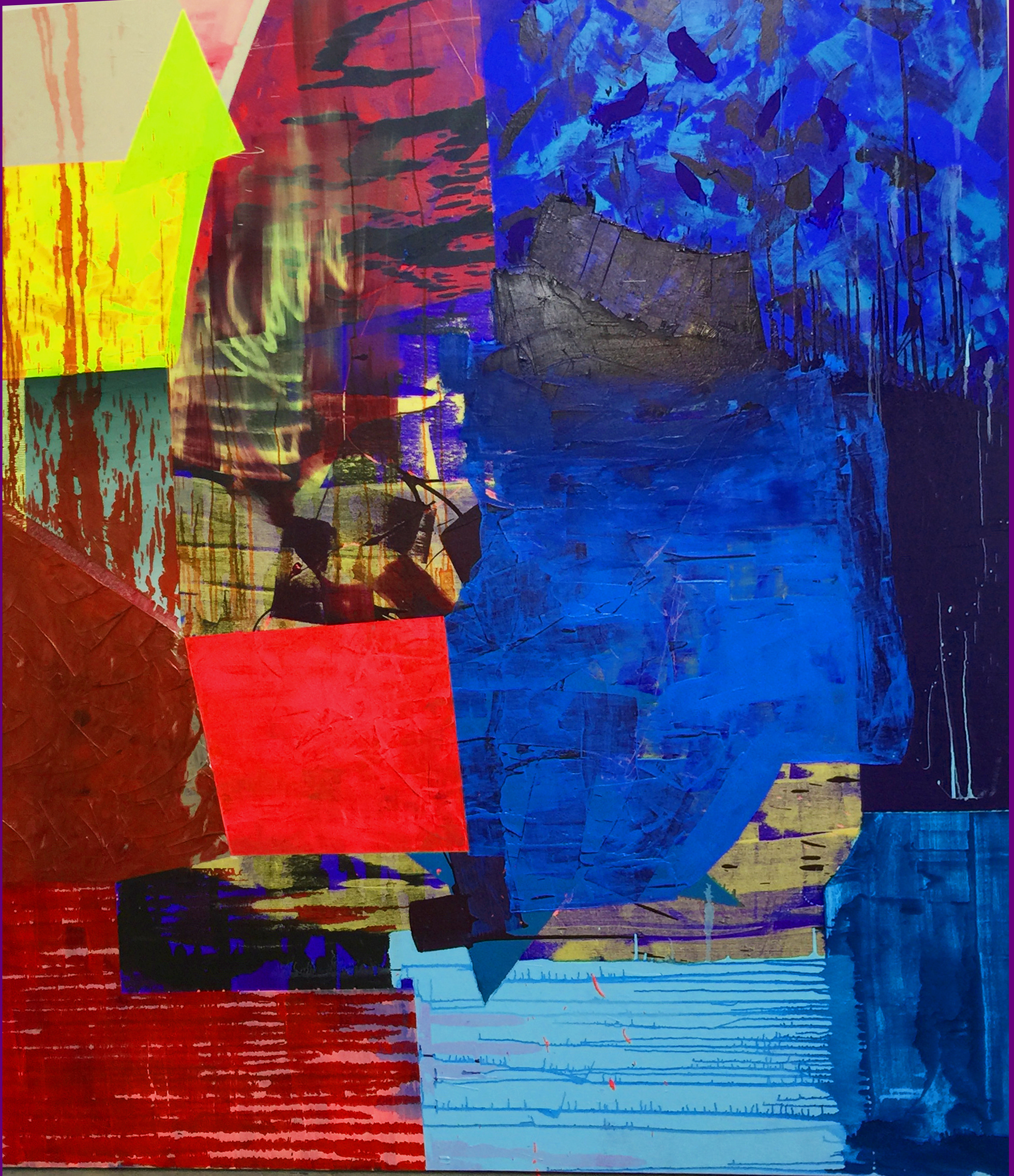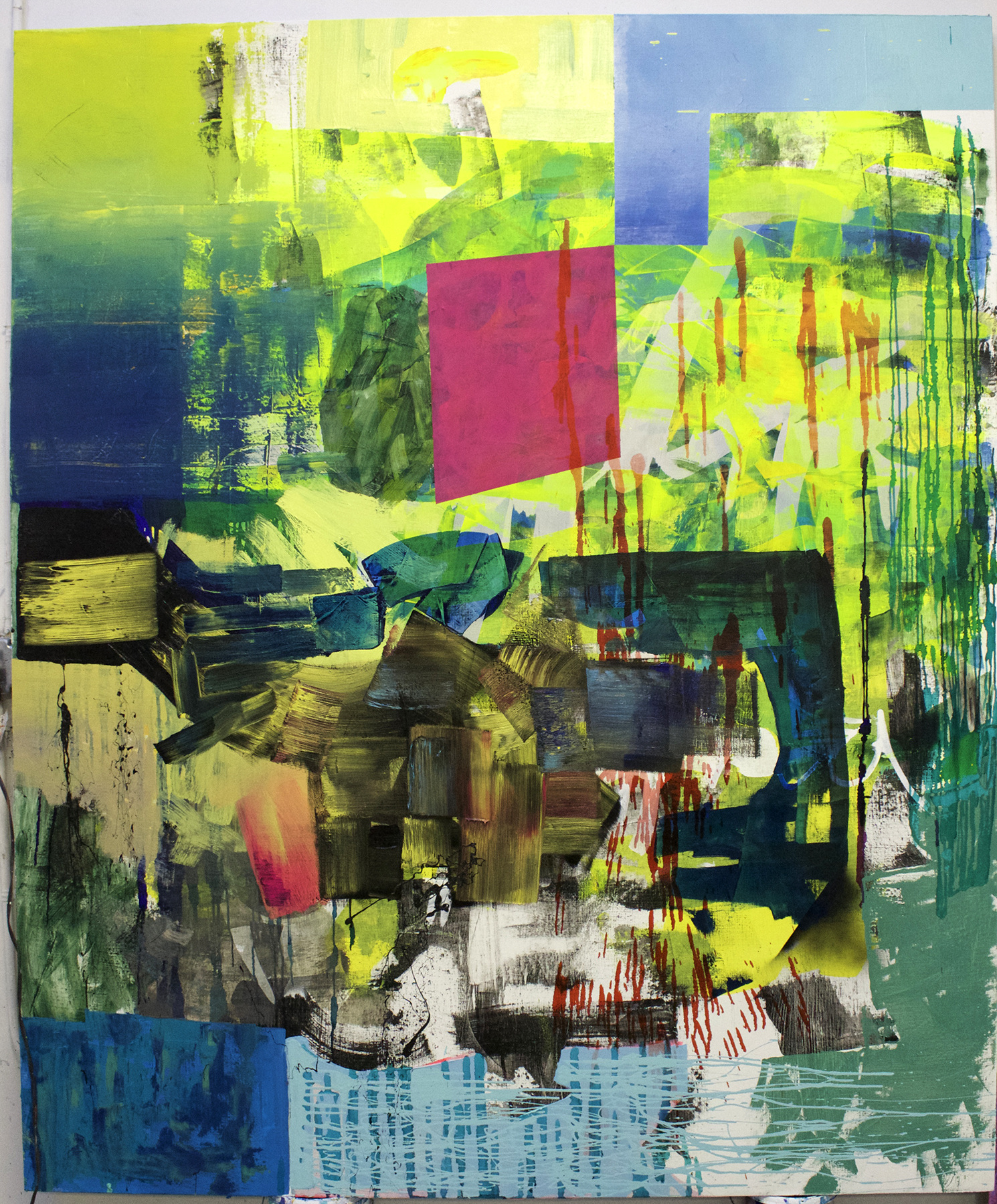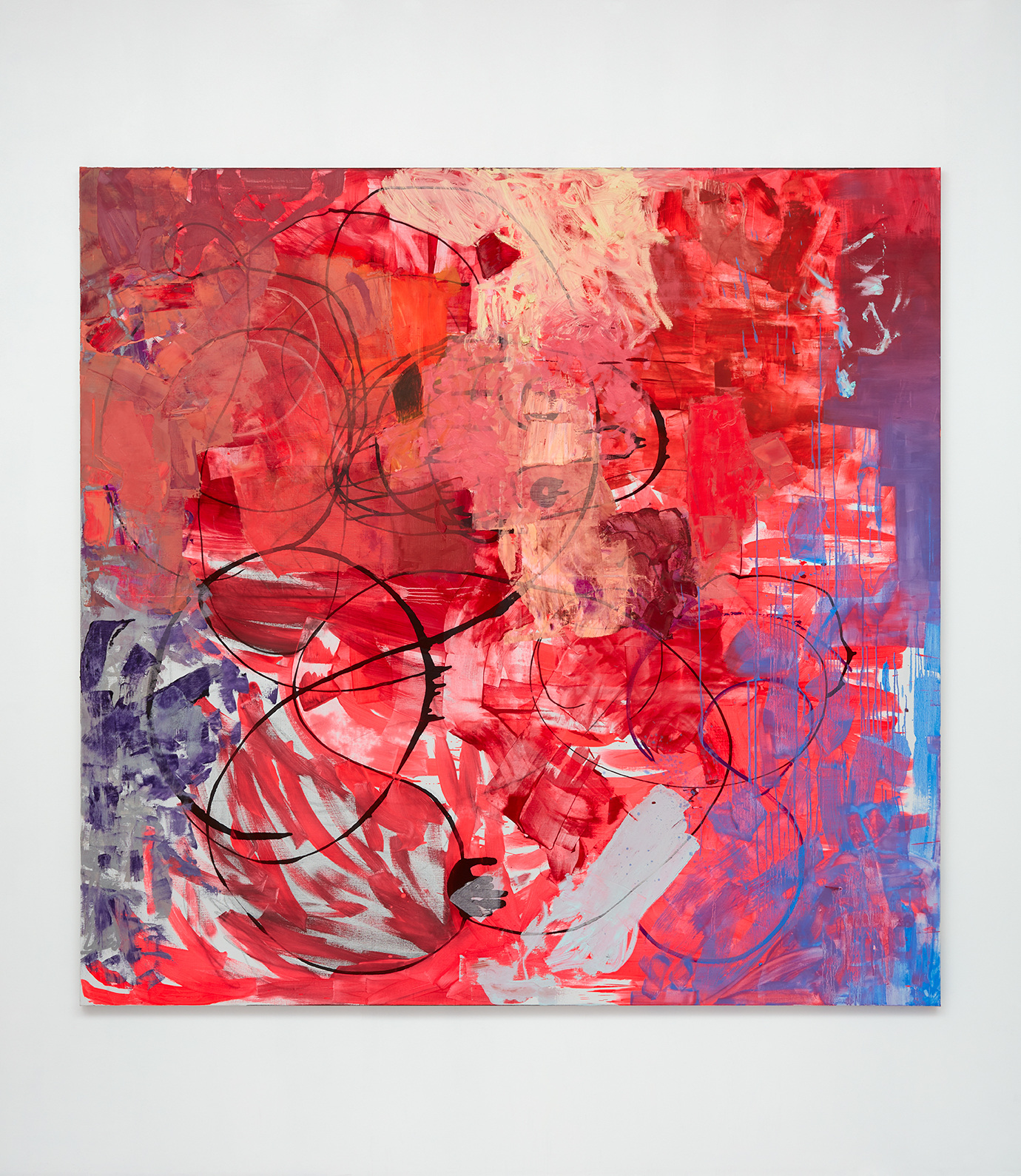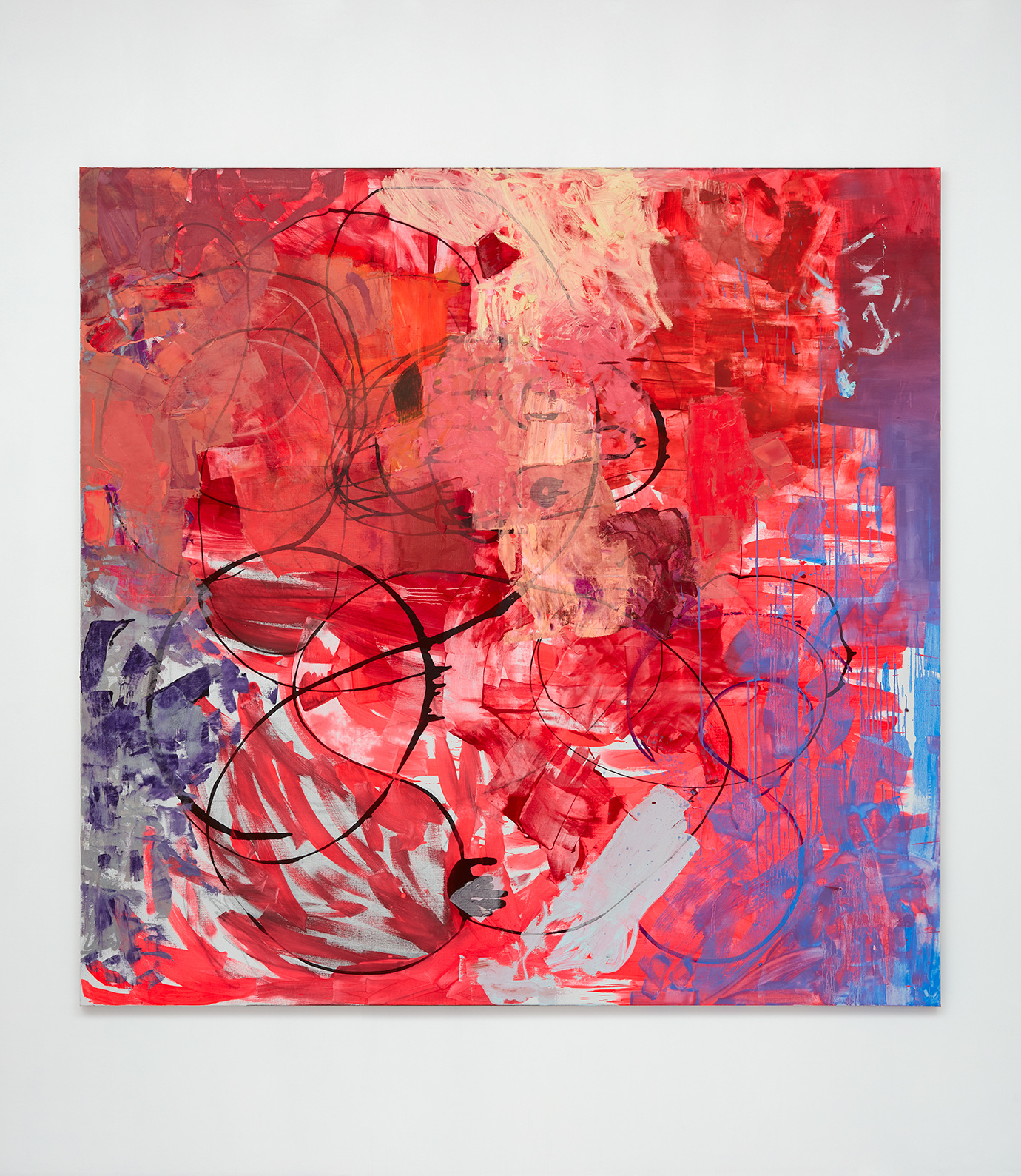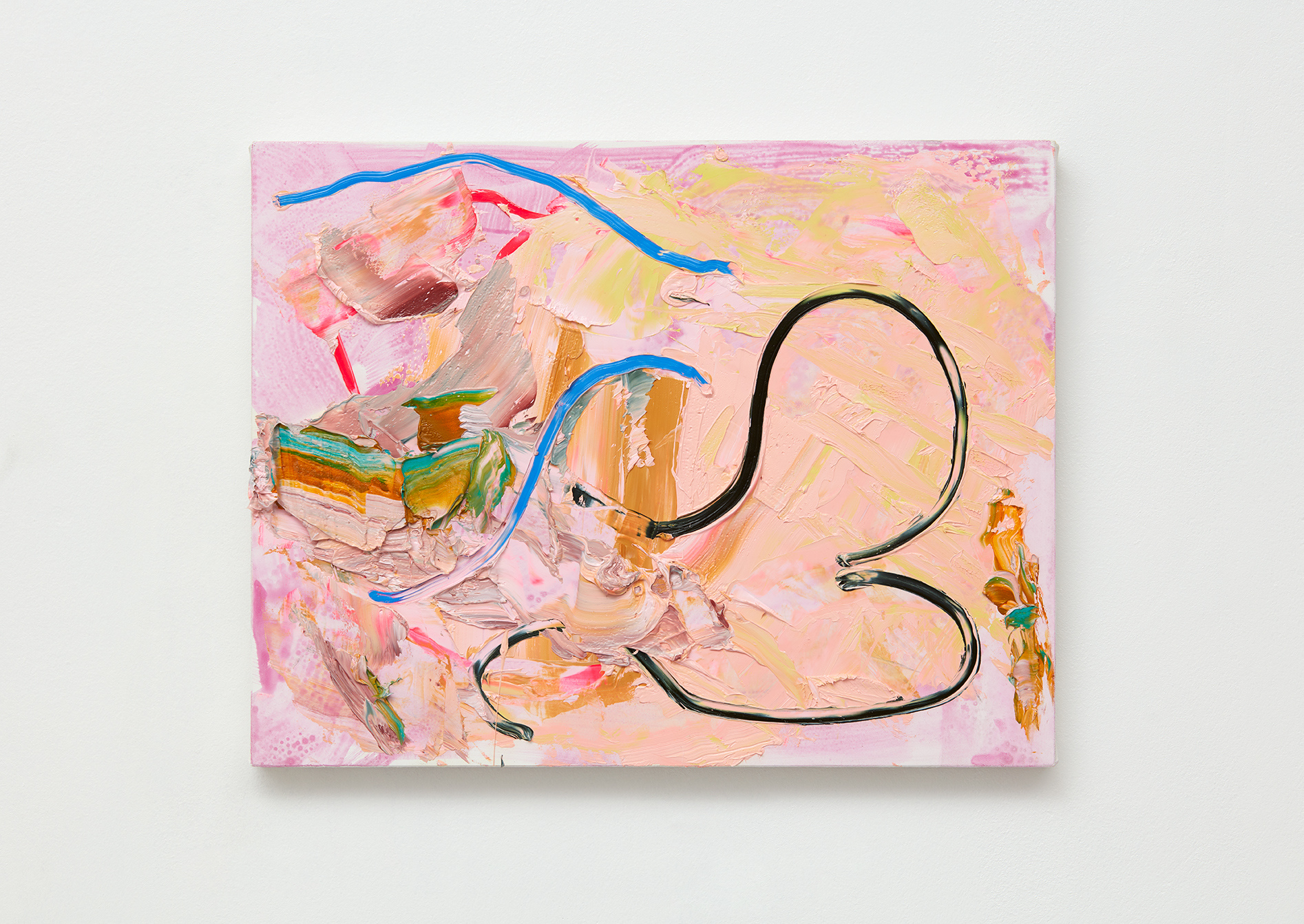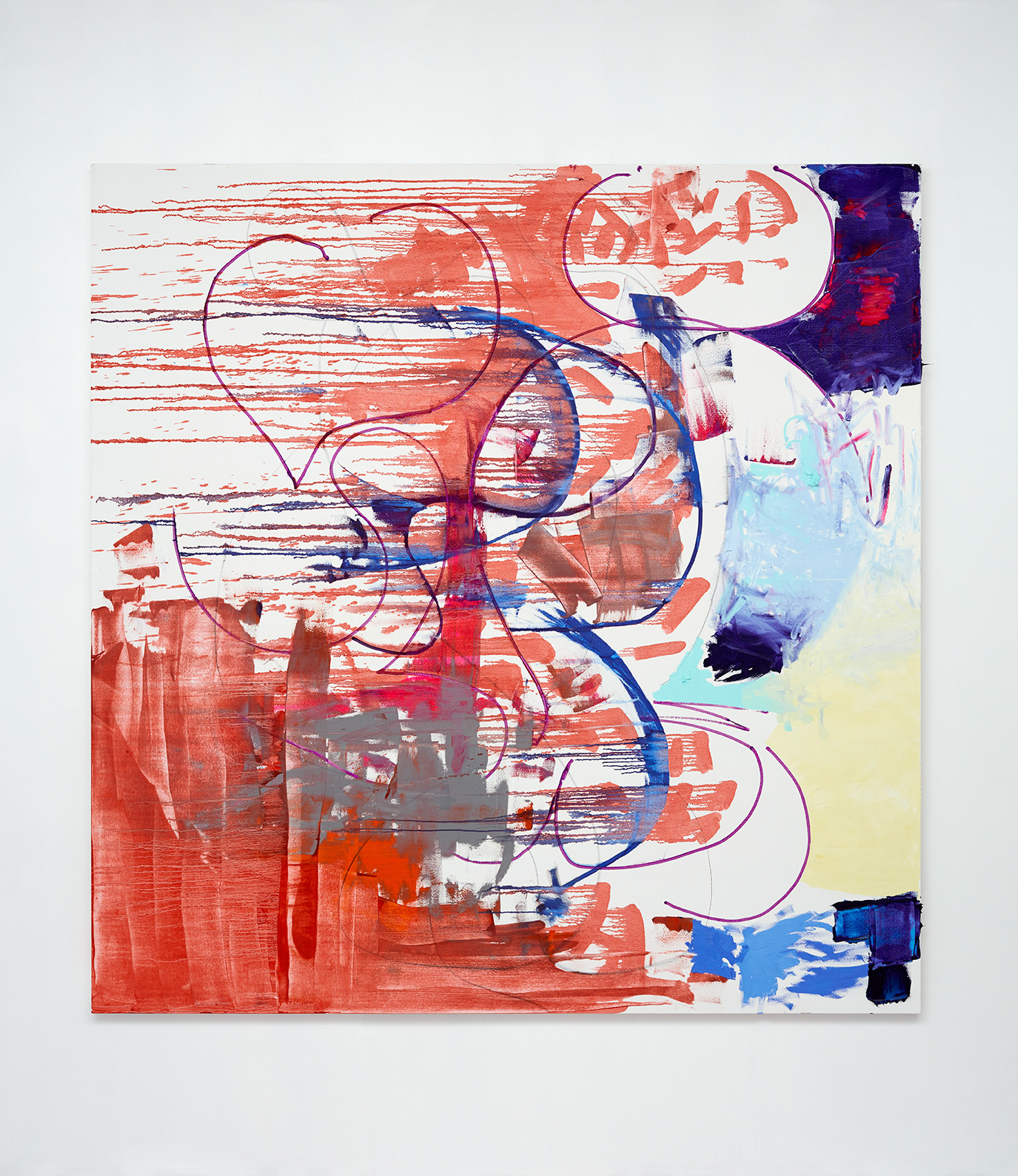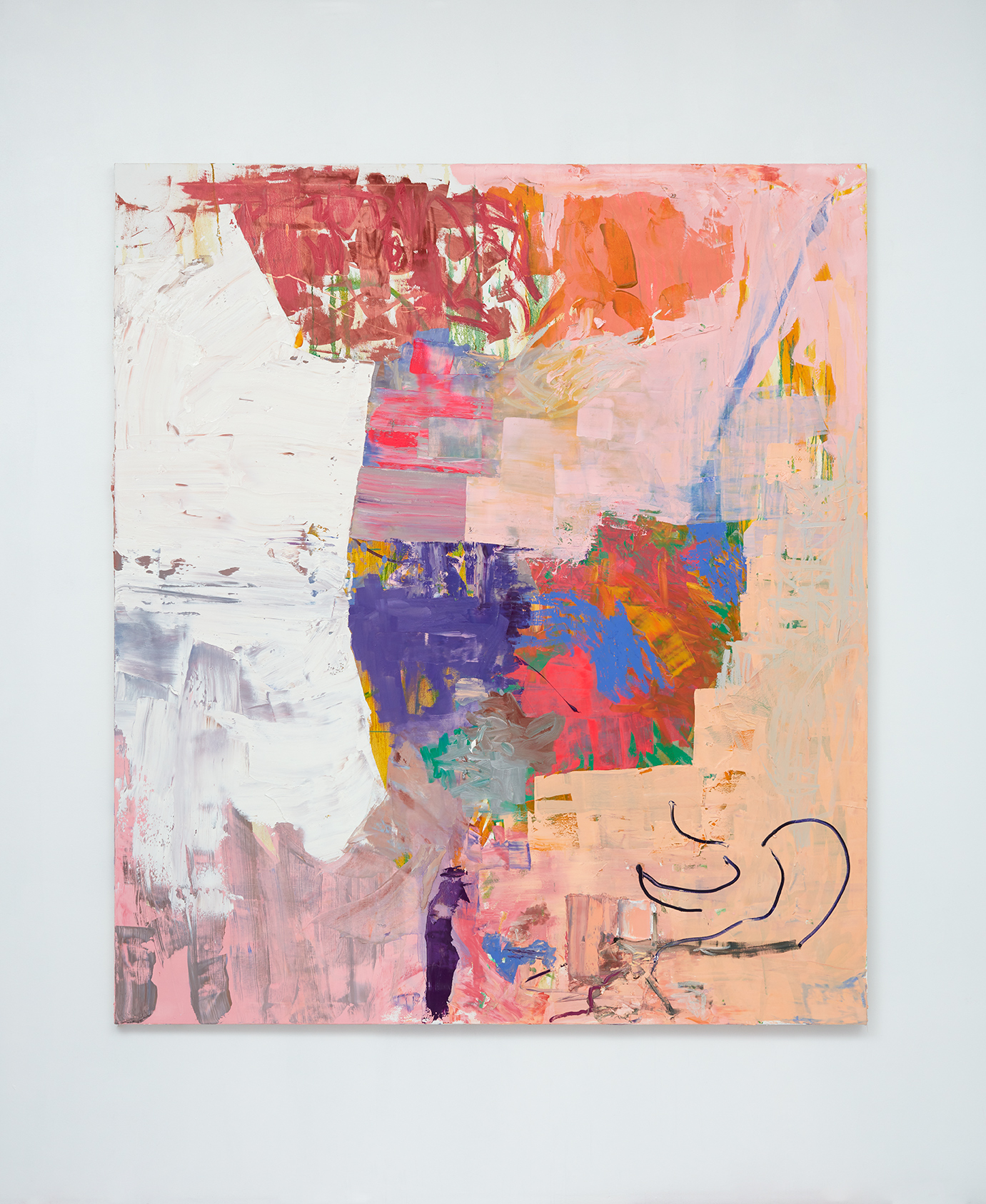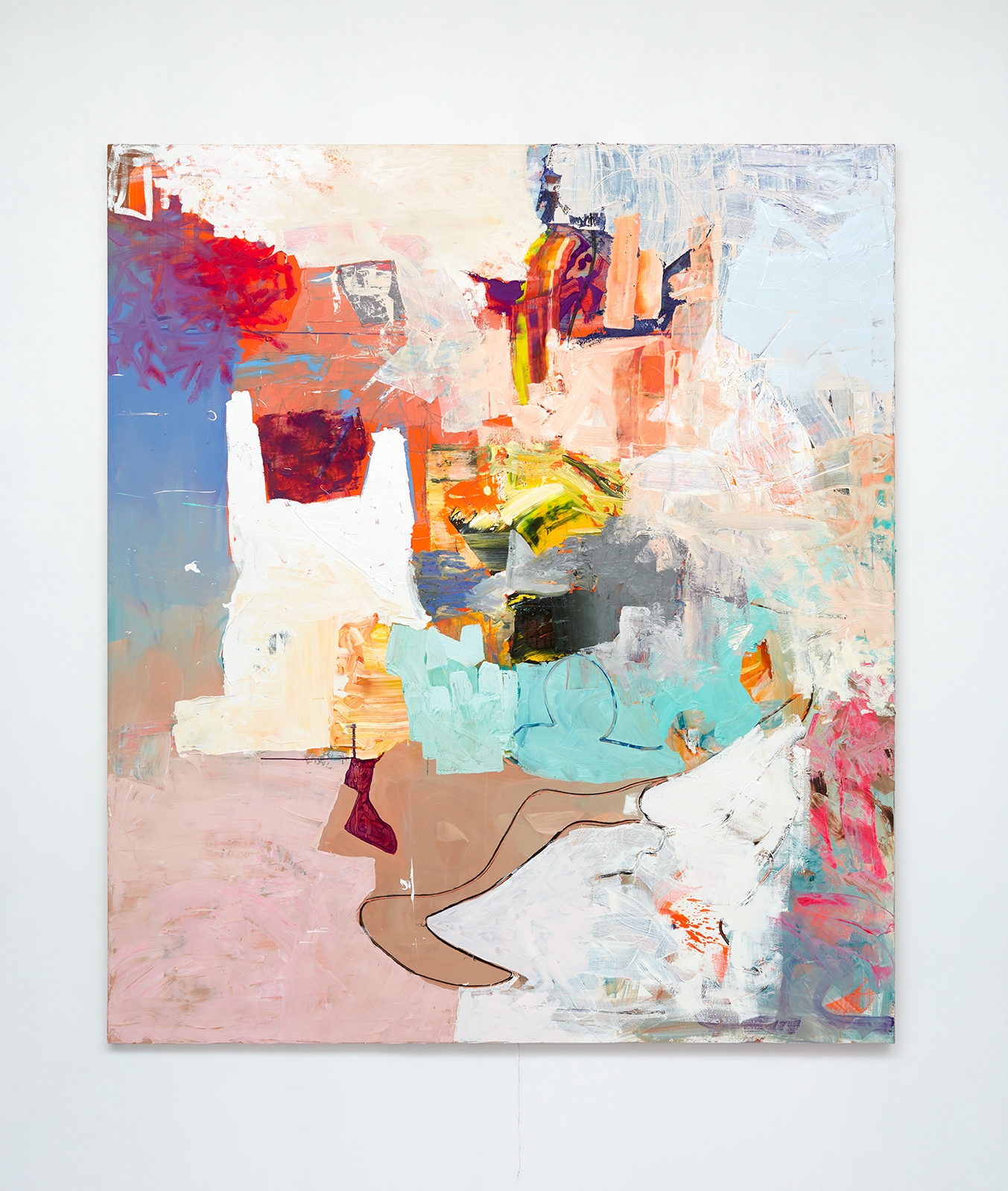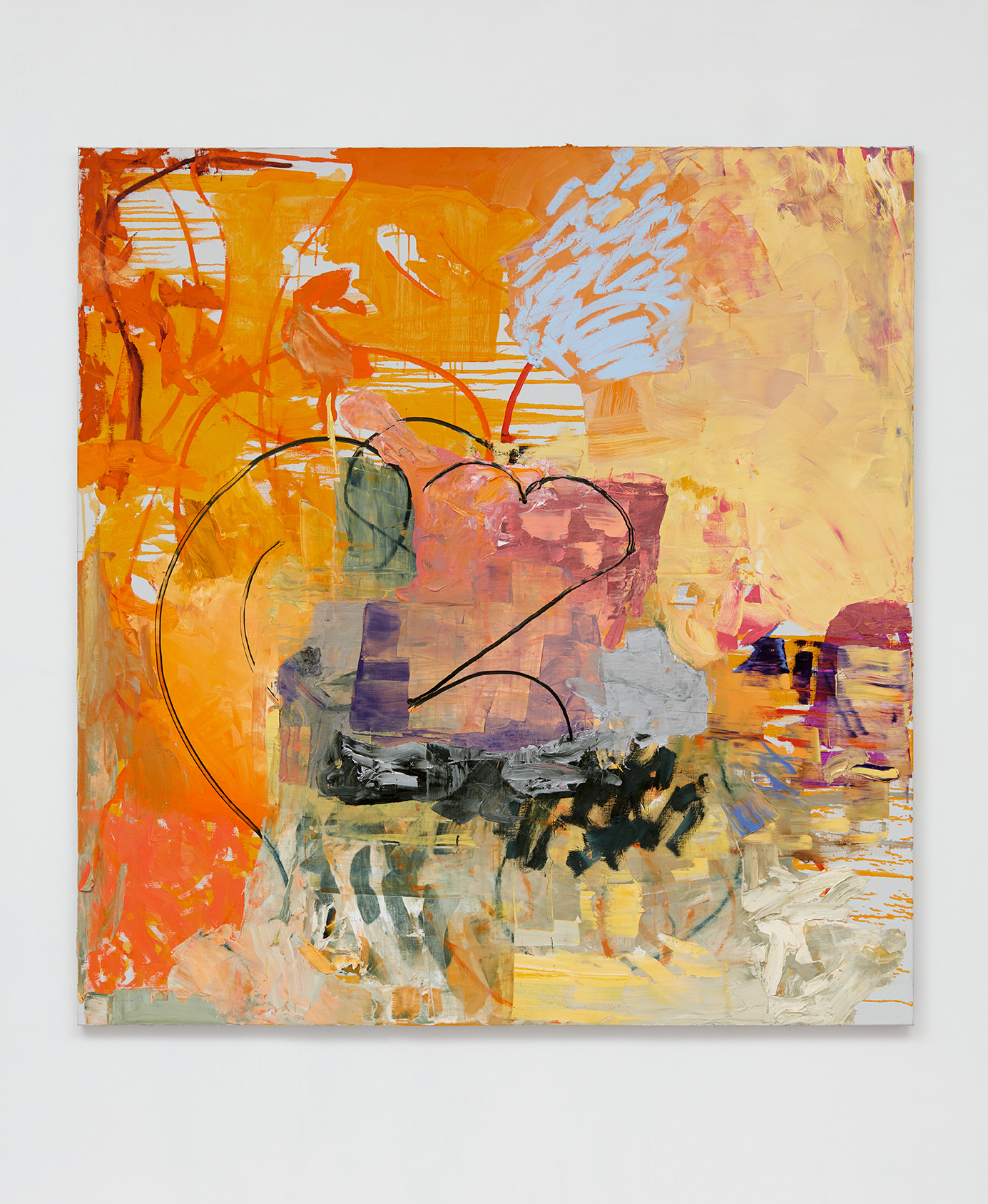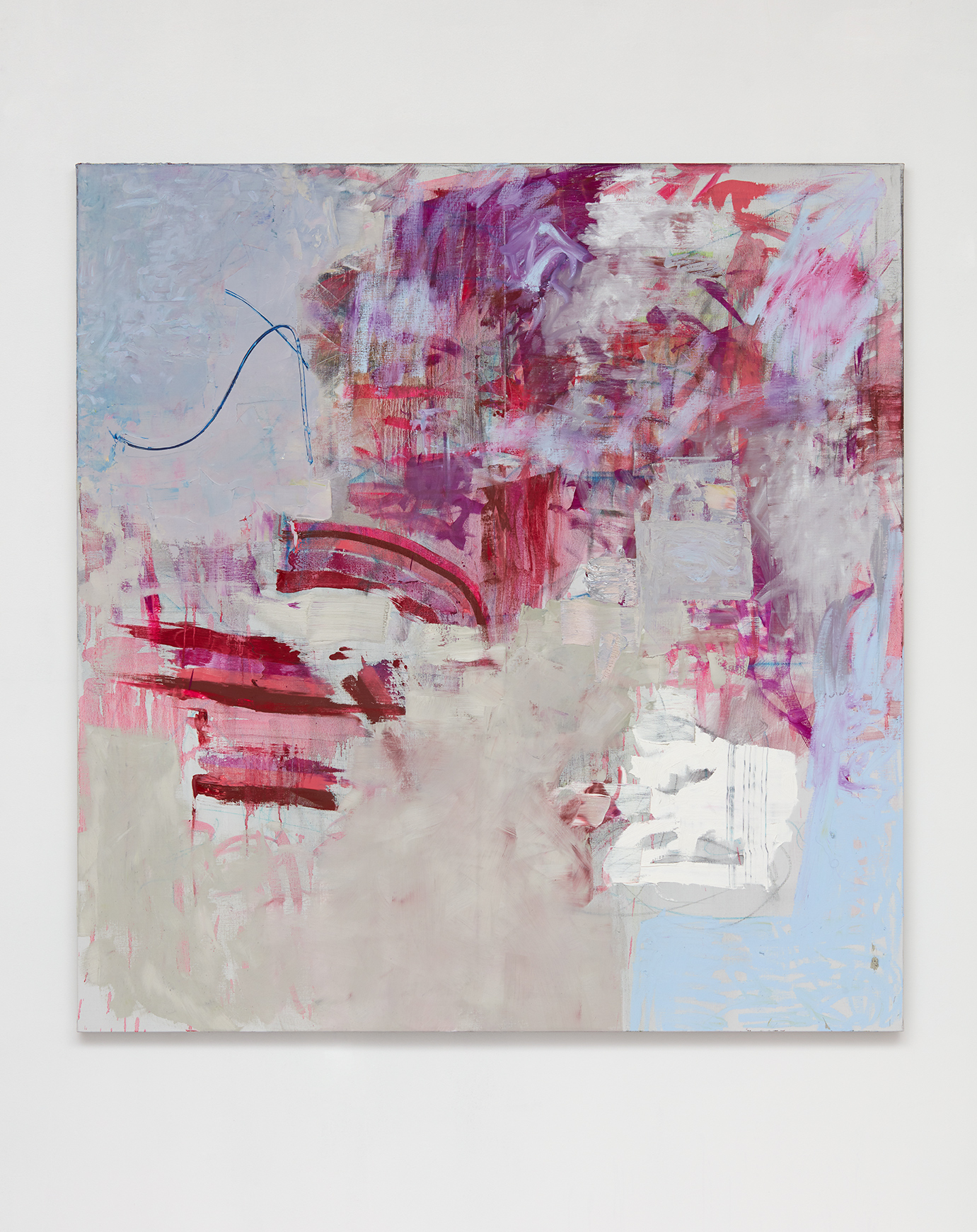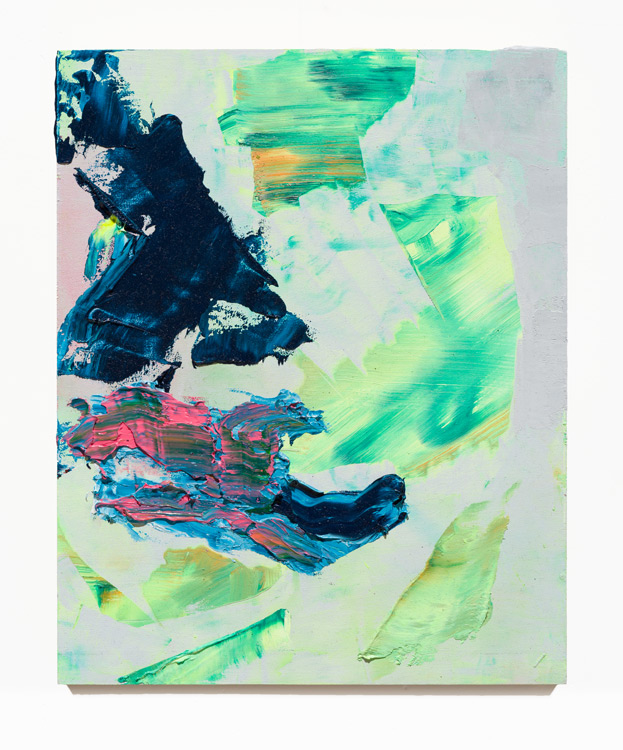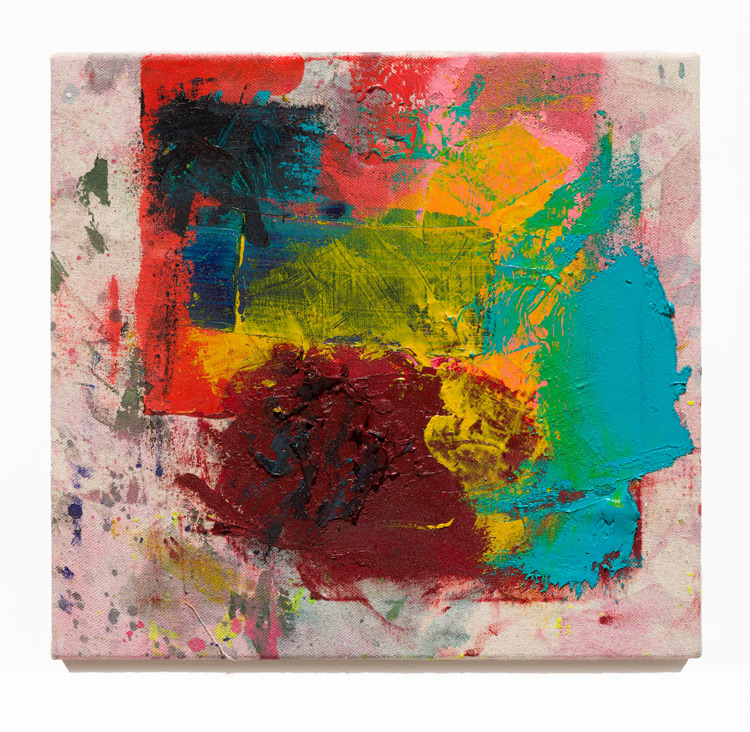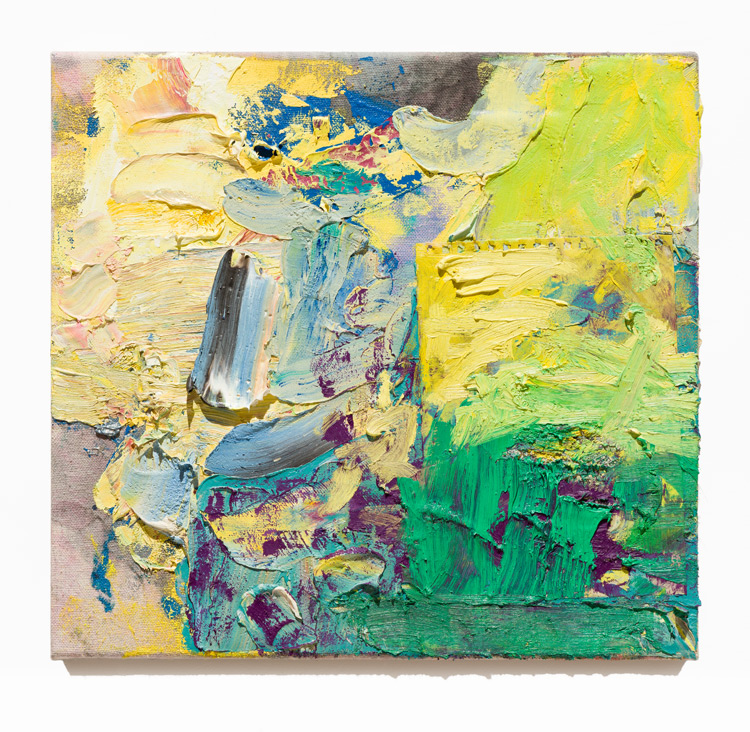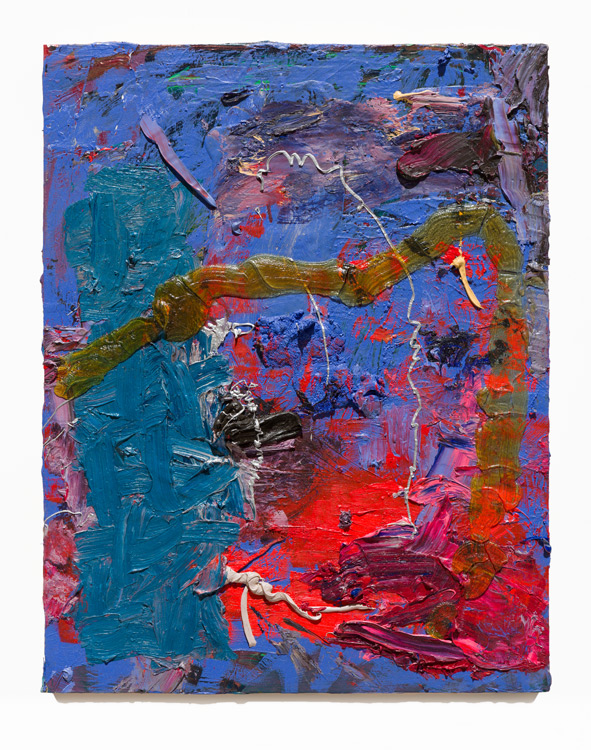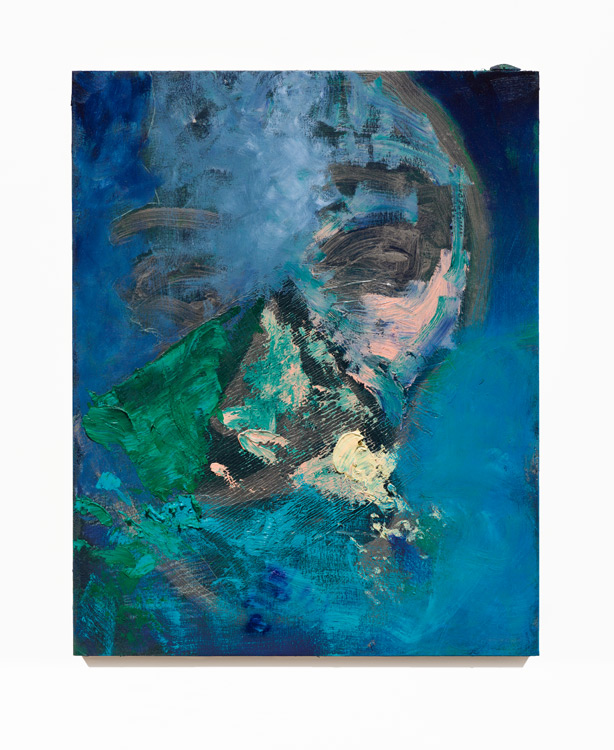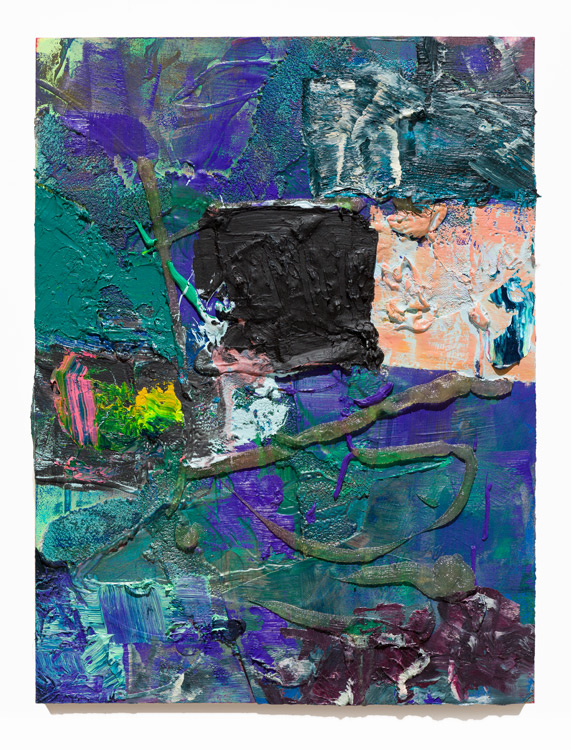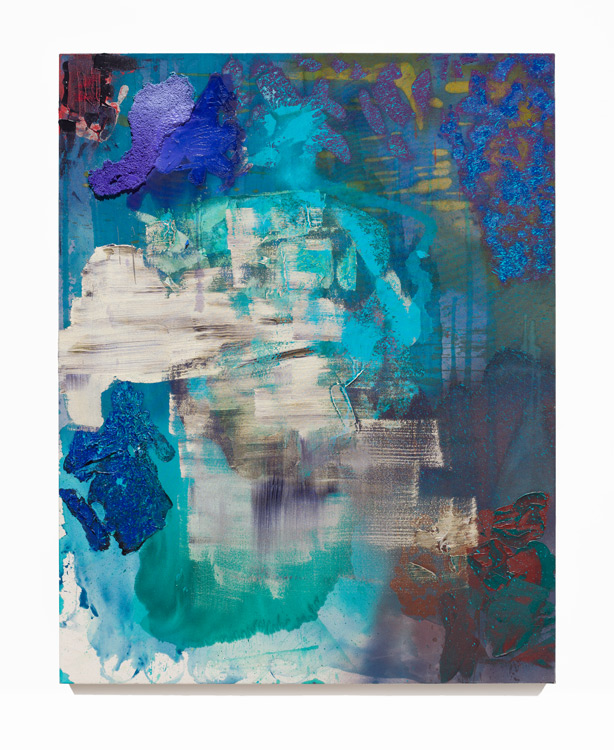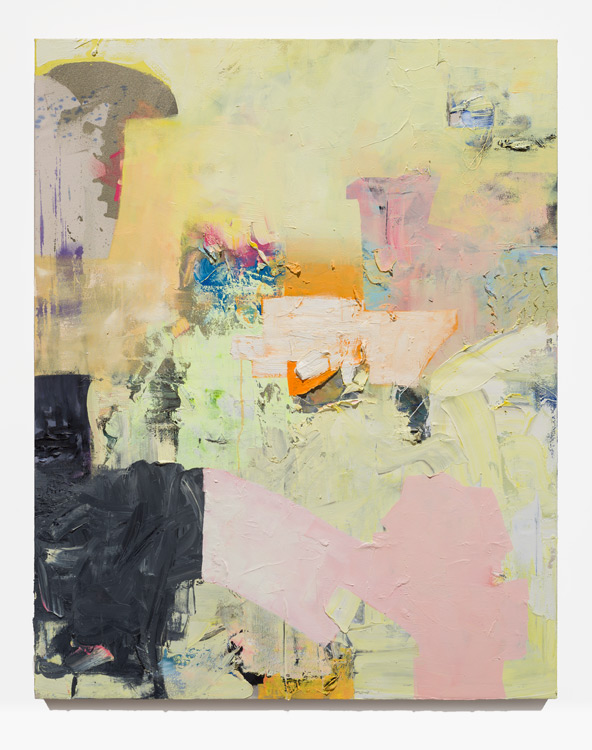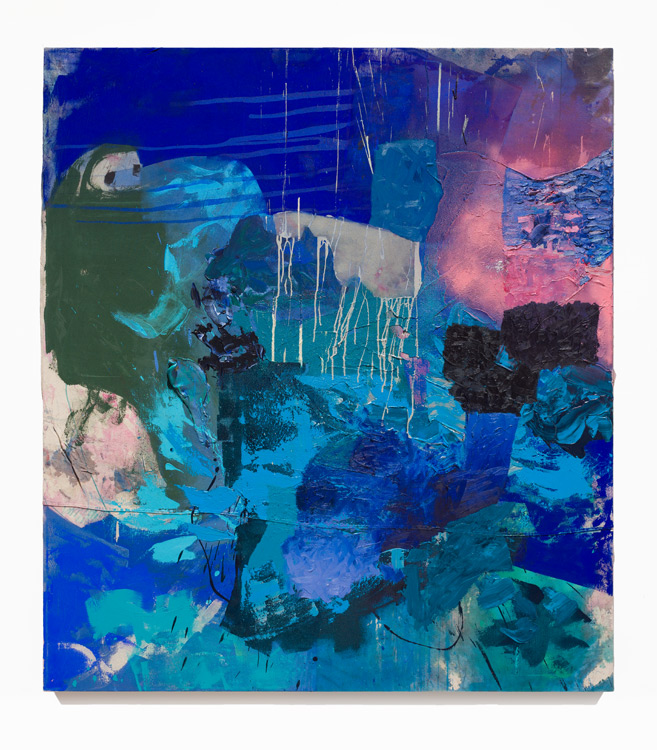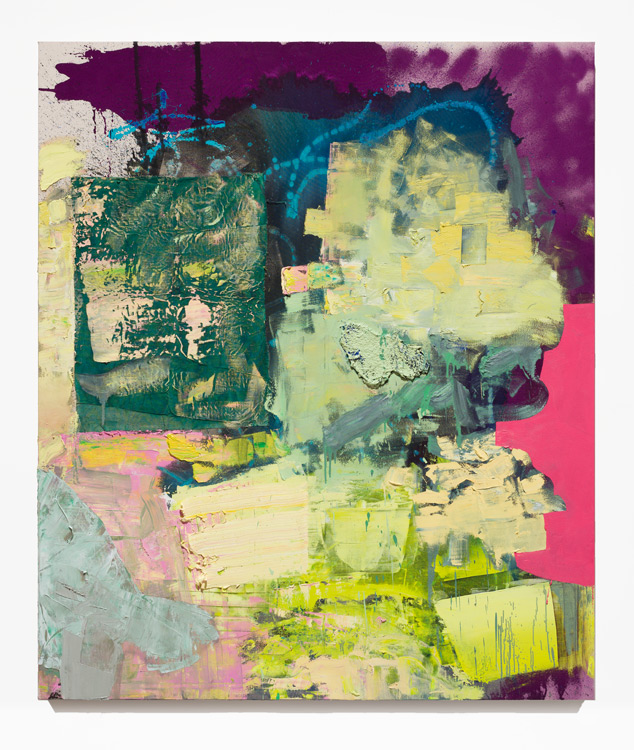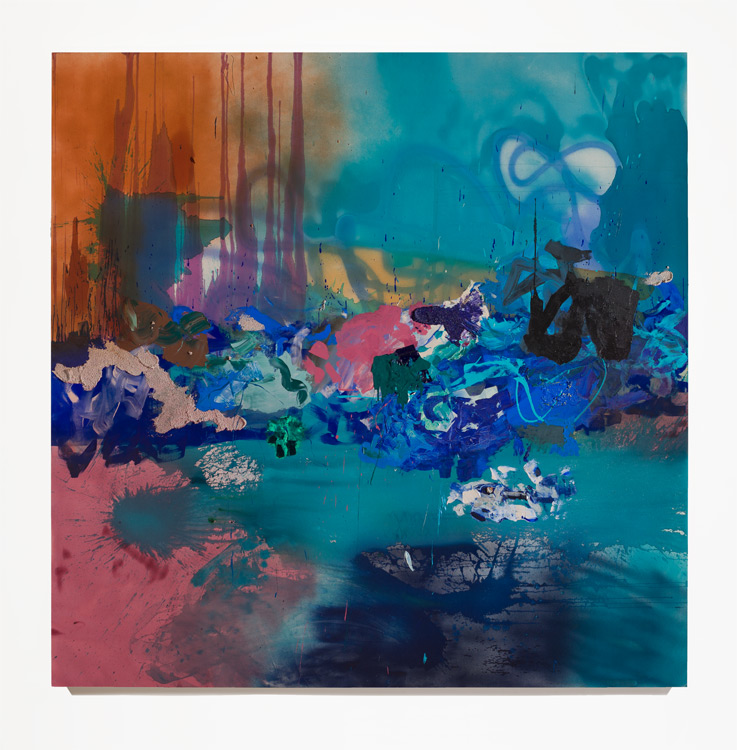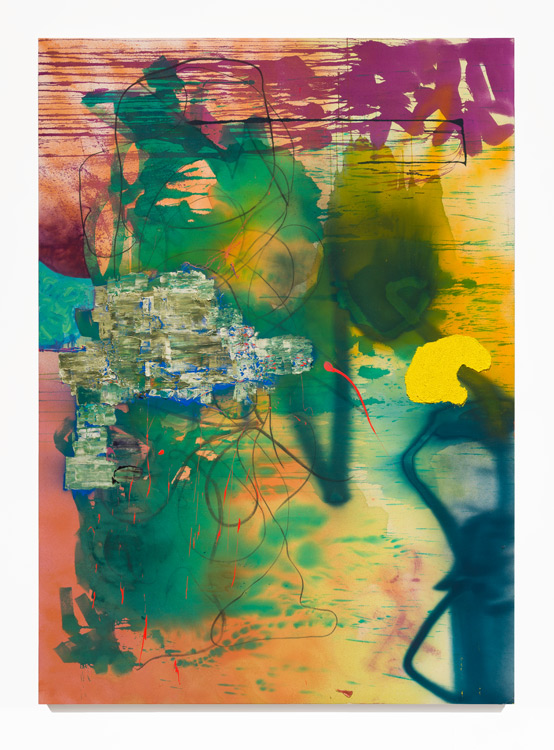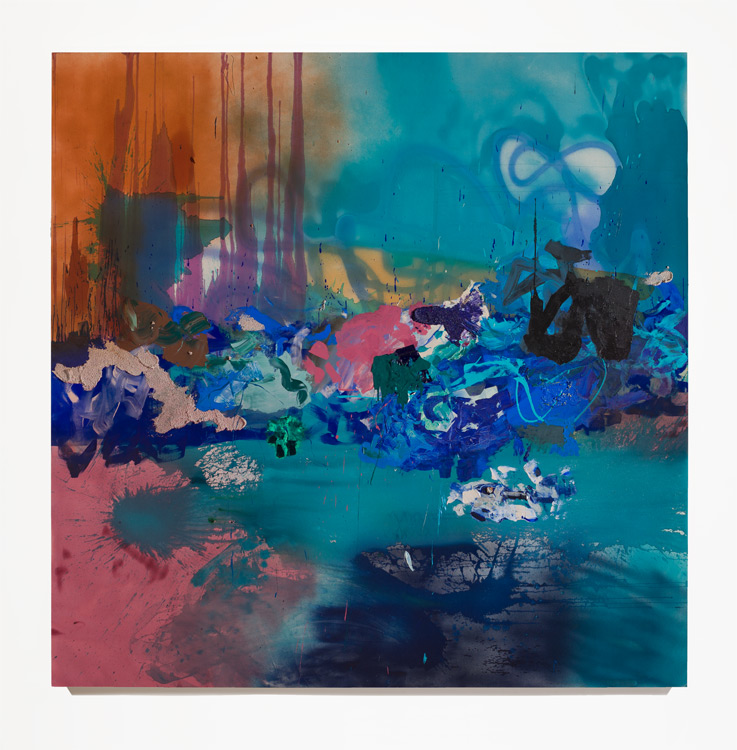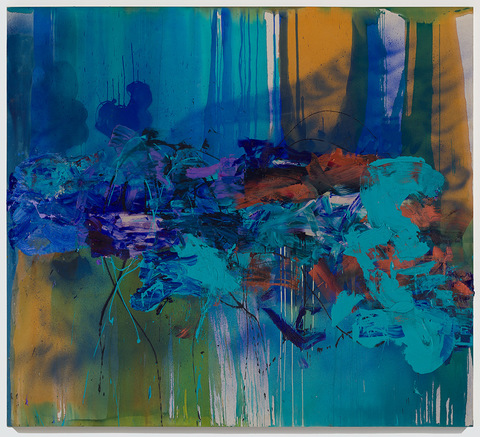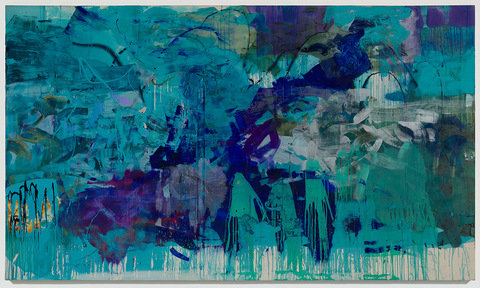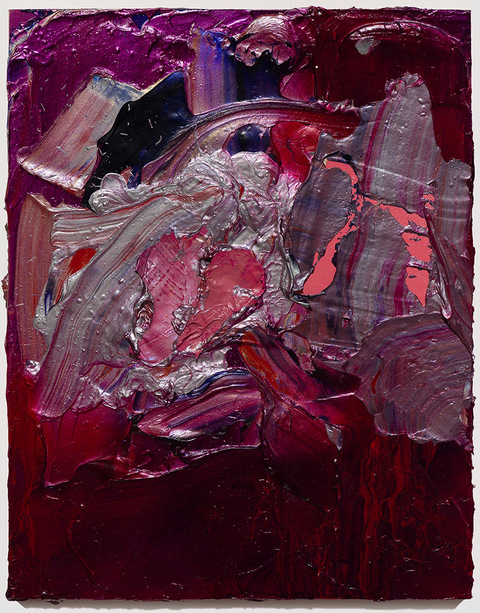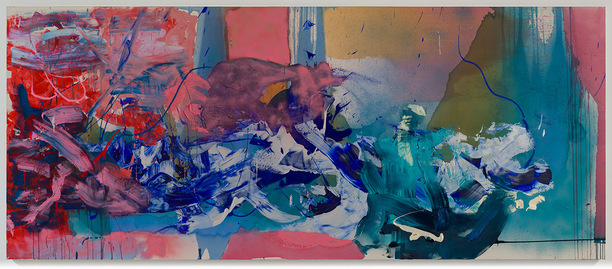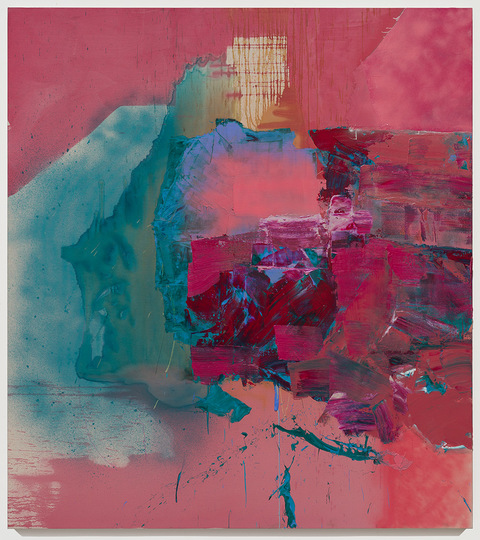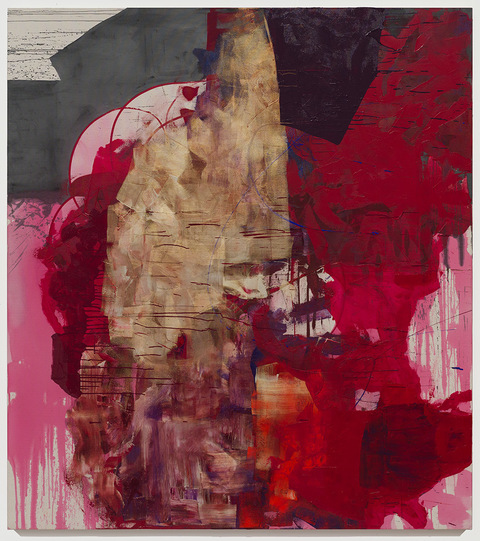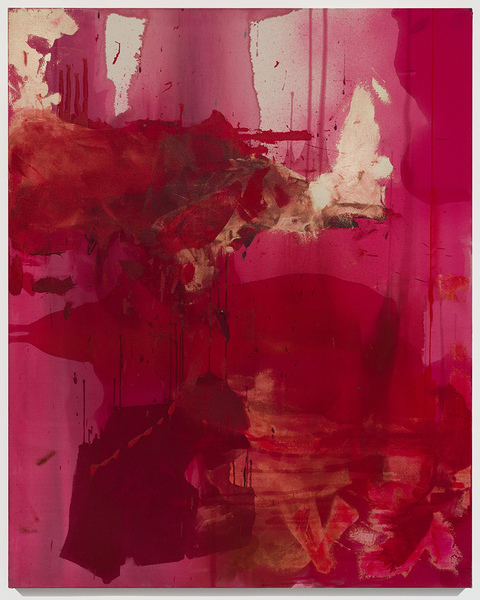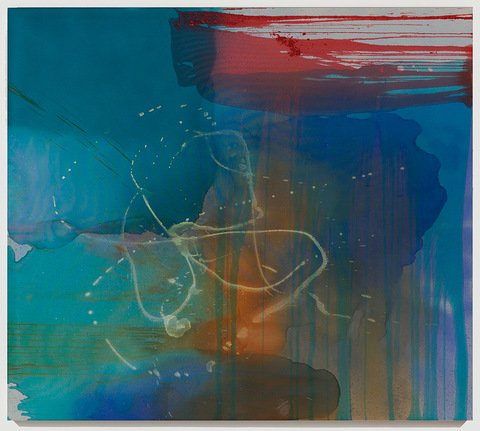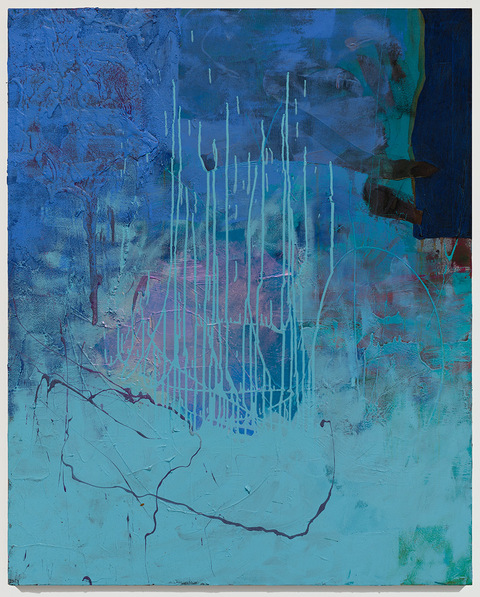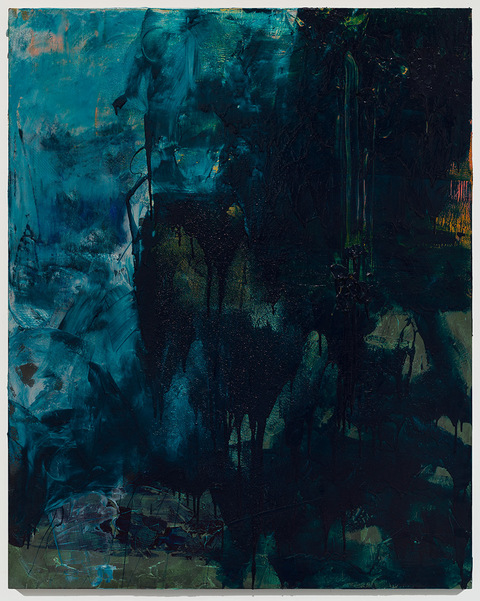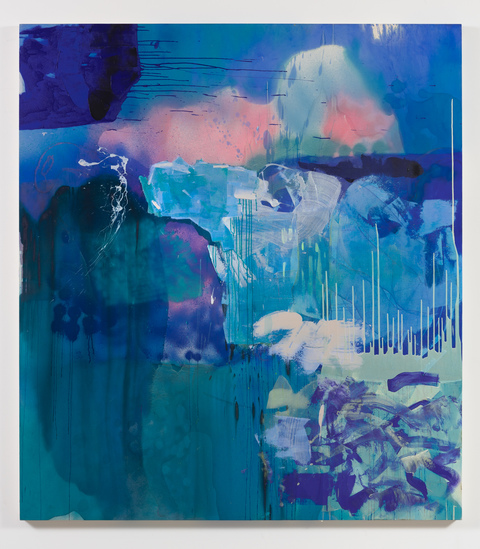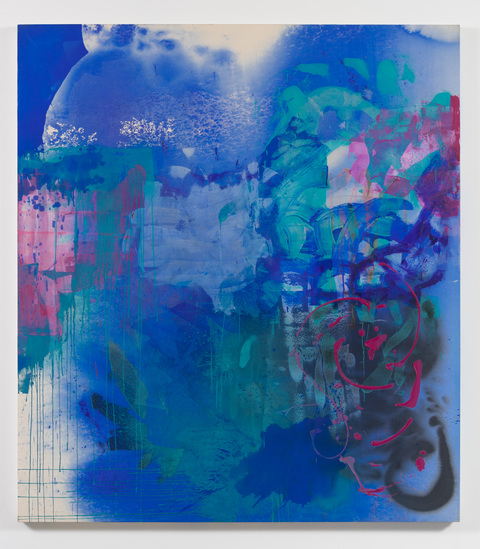 Echo
2015
Acrylic on Canvas
90 x 80 inches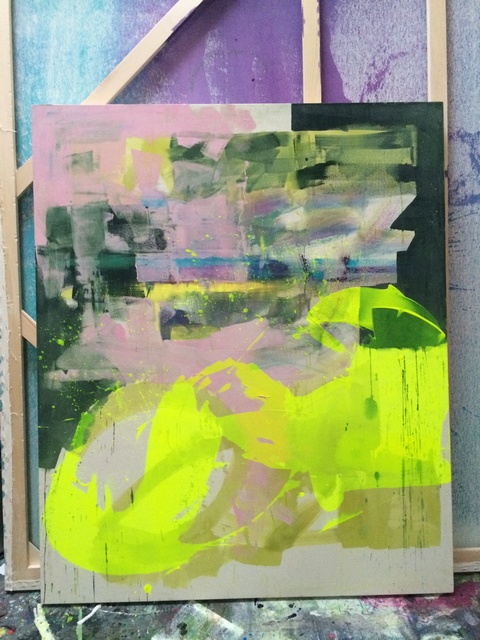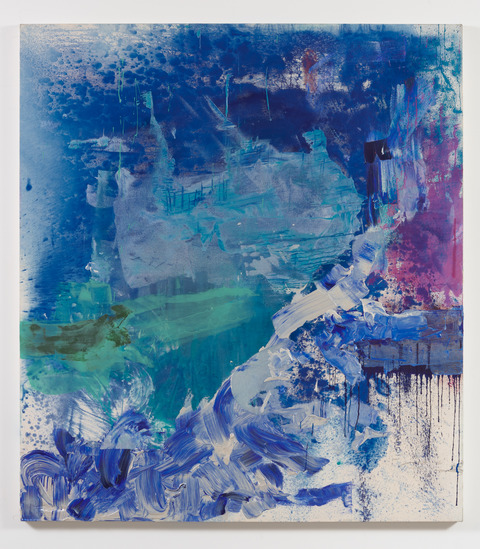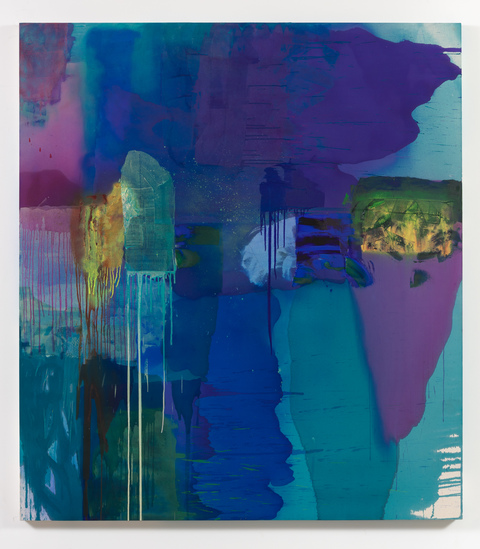 2015
Acrylic, Pumice and spray paint on canvas
90 x 80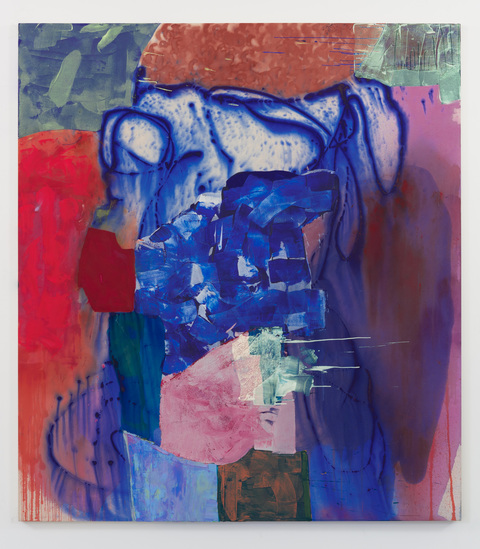 Like a Woolen Lover
2015
Acrylic and glass beads on Canvas
90 x 80 inches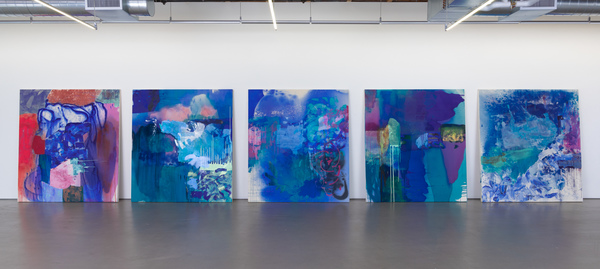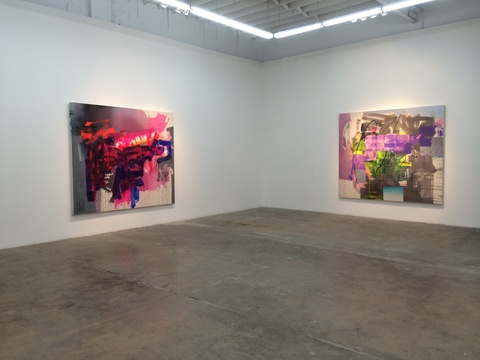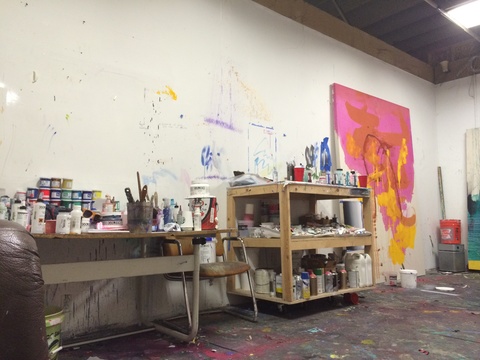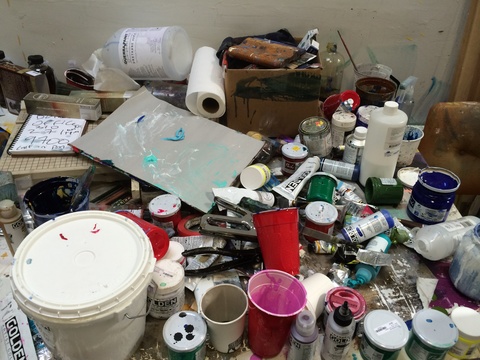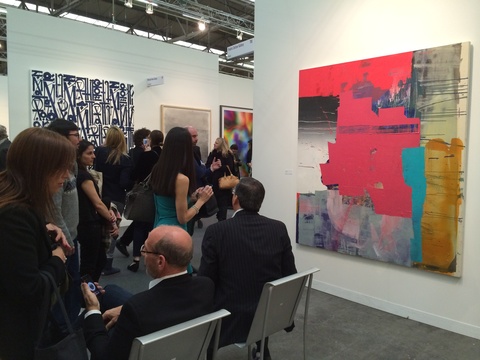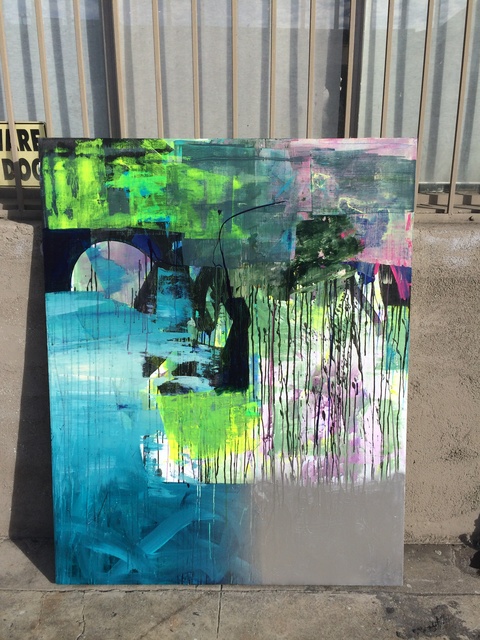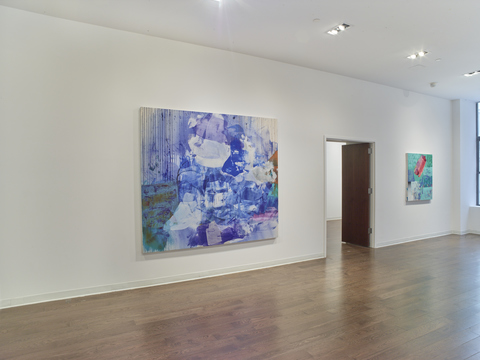 Installation view of "Q and A" New Paintings by Alexander Kroll" 308@156, NY, NY
2015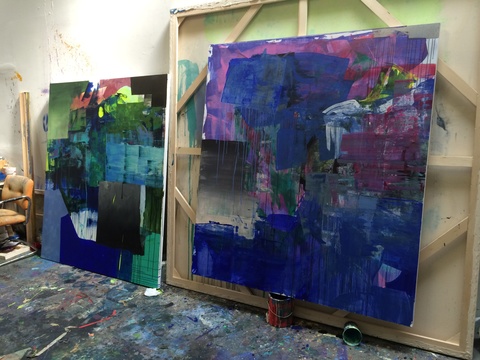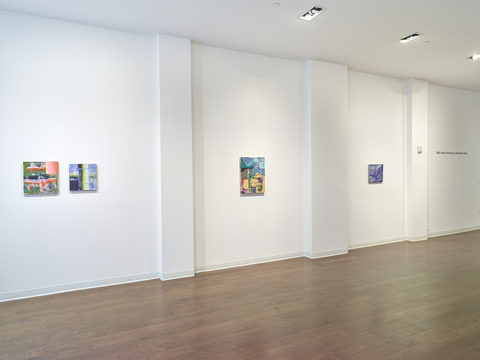 Installation view of "Q and A" New Paintings by Alexander Kroll" 308@156, NY, NY
2015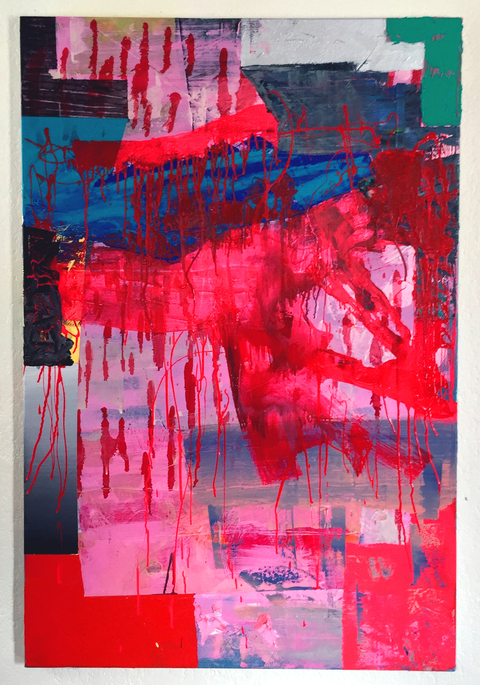 Hummingbirds and Cinderblocks
2015
Oil, Acrylic, Enamel, Ink and Spandex on Canvas
60 x 40 inches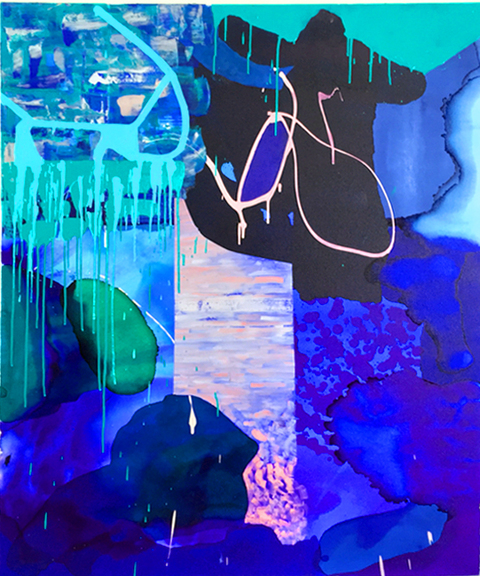 Lips, Slips and Glass
2015
Oil, Acrylic and Ink on Canvas
60 x 48 inches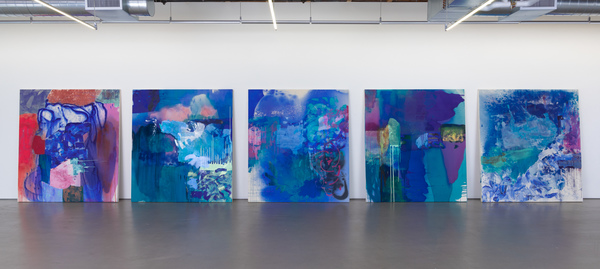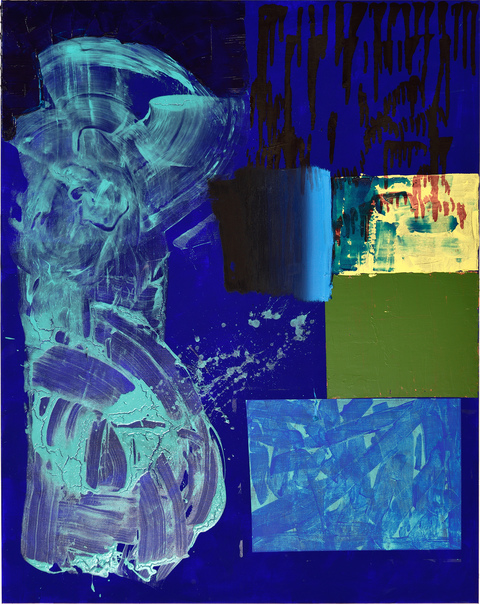 Smoke and Squirm
2014
Oil, Flashe, Acrylic and Alcohol-Based Ink on Linen
60 x 48 inches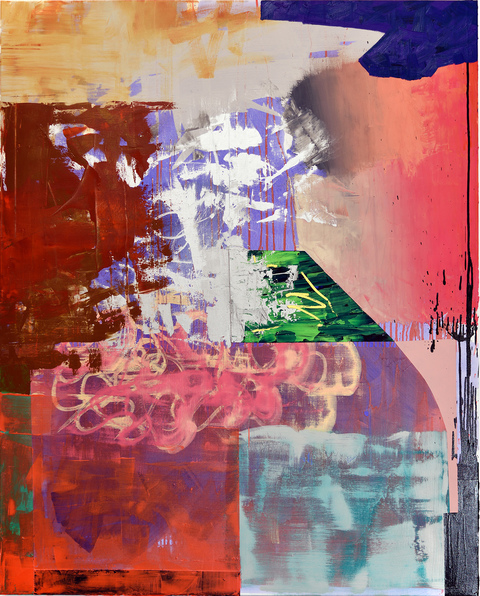 Slow
2014
Oil, Flashe and Acrylic on Linen
60 x 48 inches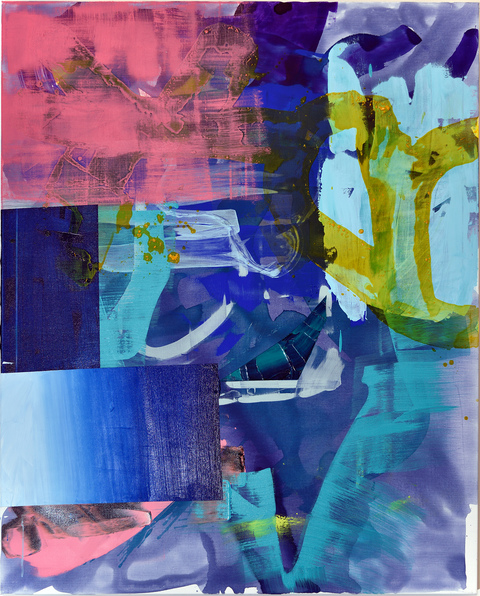 The Broken Heart and the Fading Sky
2014
Flashe and Acrylic on Linen
60 x 48 inches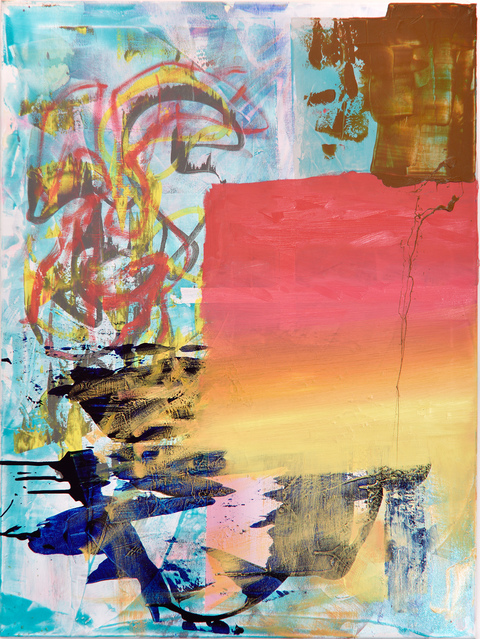 Blizzard Blanket
2014
Oil and Acrylic on Polyester
40 x 30 inches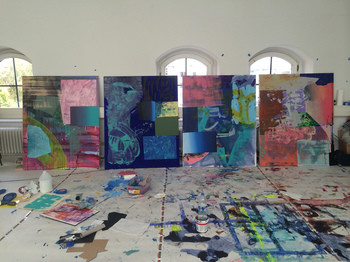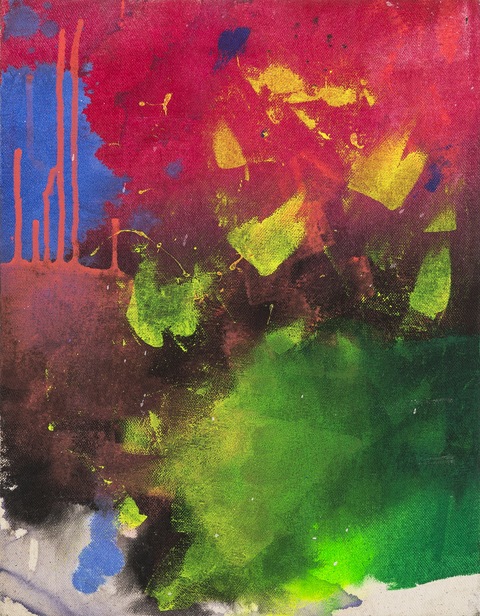 2014
Acrylic on Canvas
18 x 14 inches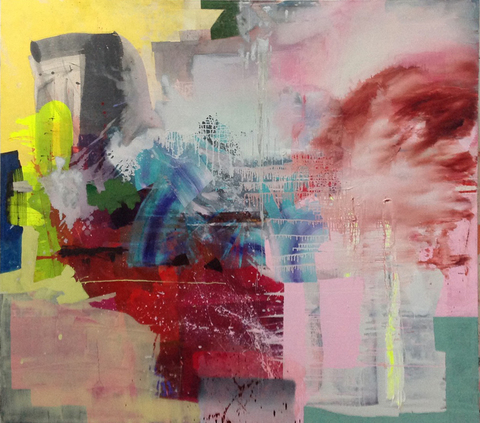 Frank O'Hara Sunbathing
2013
Oil, Flashe, Acrylic and Urethane on Canvas
84 x 96 inches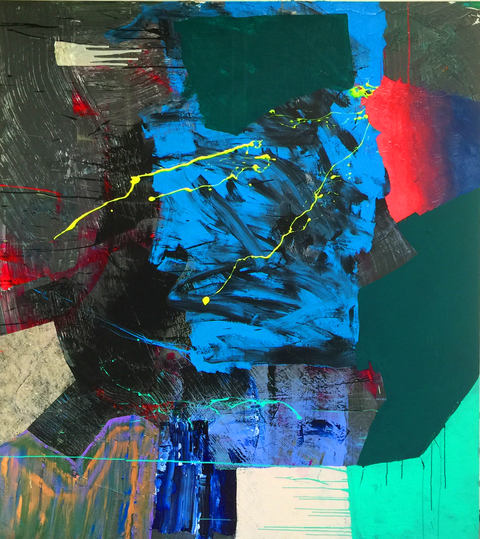 2015
Oil, Acrylic and Mica on Canvas
96 x 84 inches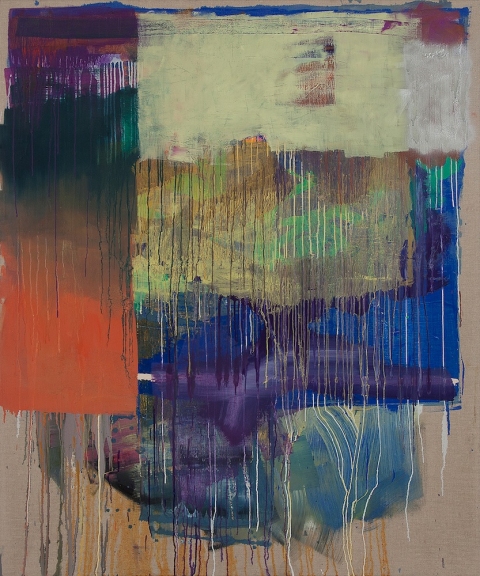 The Ringing
2012
Oil ad Spray Paint on Linen
60 x 50 inches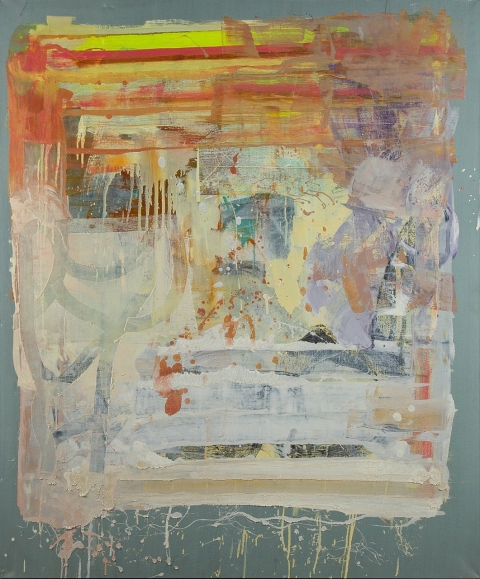 The Florist
2012
Oil on Dyed Blue Linen
60 x 50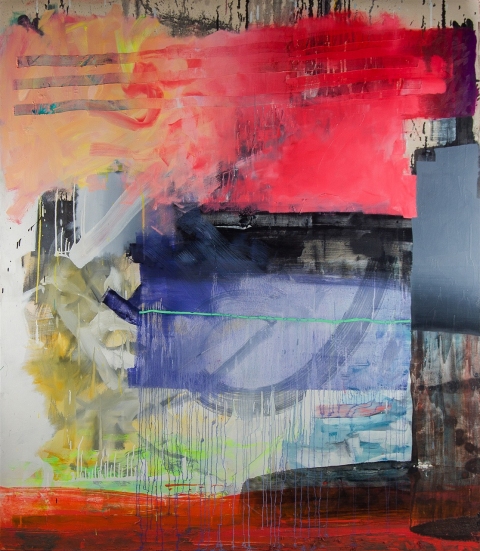 Am I an imaginary Man?
2012
Oil on Canvas
80 x 70 inches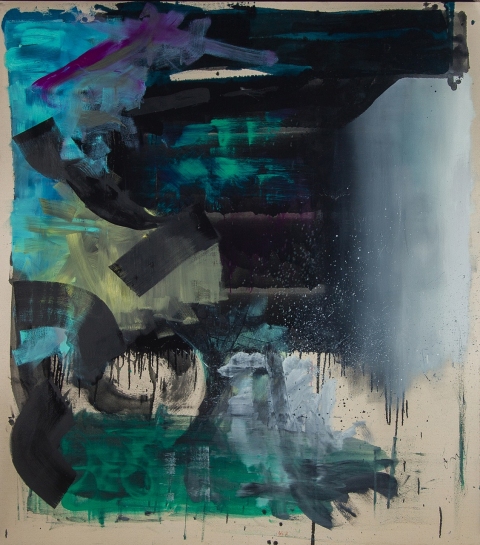 Tone Tome
2012
Oil on Canvas
76 x 67 inches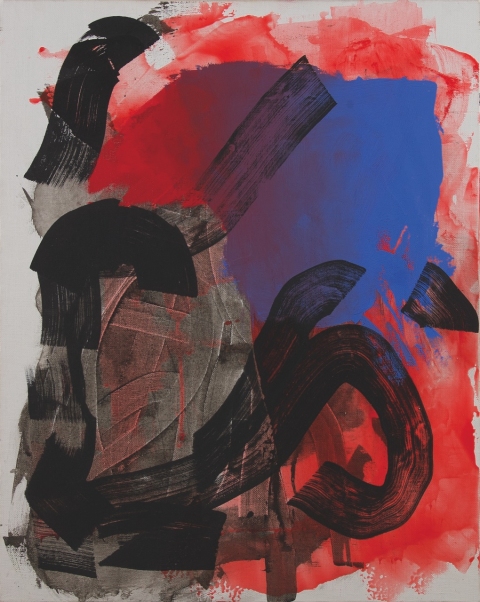 Royal Tiger
2012
Acrylic, Ink and Acrylic Gouache on Gessoed Linen
20 x 16 inches

Phone: 305.348.0433
Email: akroll@fiu.edu
Welcome to my webpage: http:/alexanderkroll.wordpress.com
Dr. Kroll joined the Department of Public Administration as an assistant professor in August 2013. Prior to joining FIU, he was a post-doctoral researcher at the University of Potsdam (Germany) from which he received his Ph.D. in public administration in 2012 and his MPA in 2008. Dr. Kroll is also an affiliated research fellow at the Center for Organizational Research & Design at Arizona State University.
His research interests are public management and organizational behavior, specifically focusing on the roles of performance information, strategy, leadership, and motivation. Much of his work has been devoted to the study of performance management systems and managerial data use at the local, state, and federal levels of government in the United States and Germany.
He has received several awards, including ASPA's Joseph Wholey Distinguished Scholarship Award, the Academy of Management's Carlo Masini Award for Innovative Scholarship, and FIU's Top Scholar Award. His research has been published in the American Review of Public Administration, International Public Management Journal, Public Administration, Public Administration Review, and Public Performance & Management Review.